Whiting is committed at the highest levels to building a diverse group of employees. Our team members utilize their different skills, talents, and backgrounds to continually drive the business forward.
Whiting Corporation is well-known as an American owned and operated manufacturer of railcar maintenance equipment for all railroads. Our employees deliver value through customized, cost-effective solutions which meet the material handling needs of our customers.
Whiting is an equal opportunity employer and hires without regard to race, color, age, religion, marital status, sex, sexual orientation, national origin, disability, military or veteran status, or other protected class.
What Will You Do At Whiting?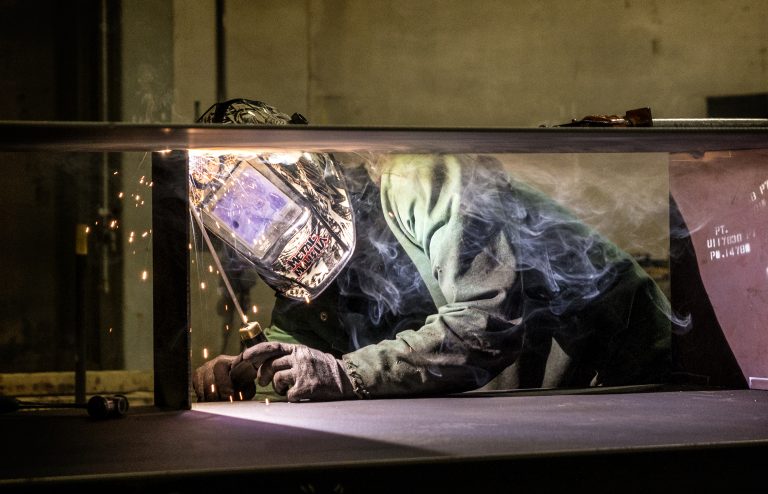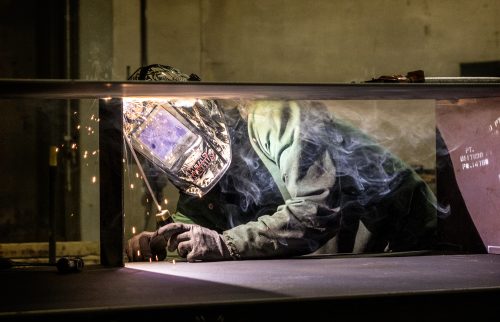 Whiting manufacturing team members take raw materials and create railcar equipment that lift the freight, transit and commuter industries. From fabricating to machining and turning, Whiting's material processing, welding, and machining departments are held accountable for creating components that meet our rigorous quality standards set by our quality assurance department.
Our mechanical and electrical assembly teams take the components and work closely with engineering to safely assemble the massive railcar equipment. These team members are also tasked with factory testing and disassembly once approved by the customer.
Whiting's shipping/receiving and materials department works with the manufacturing teams to ensure they are receiving the correct materials and that their completed products are shipped on time and safely.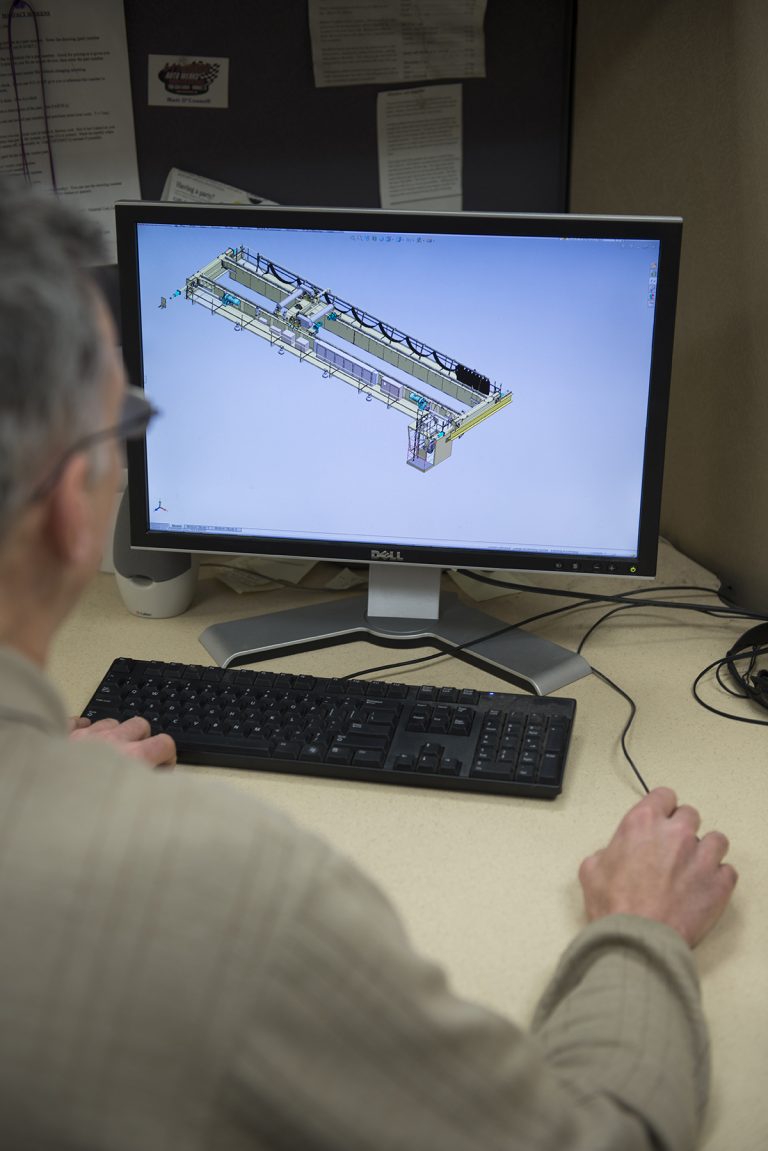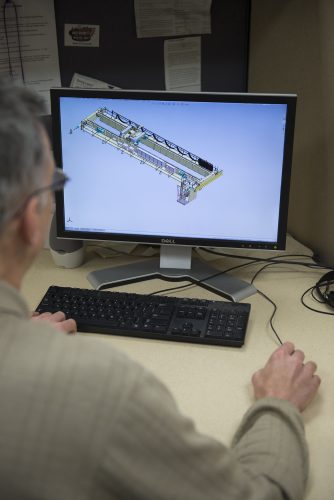 Our engineers are tasked with designing the next generation of innovative railcar maintenance equipment. Combining the latest 3D modeling technology and Whiting's deep knowledge base, analytical and application engineers create solutions for our customers that meet their needs and exceed their expectations.
We Offer a Variety of Benefits:
Medical, Dental and Vision plans, with a portion of the premium paid by Whiting
Spouse and child life insurance
401(k) investment options
Flexible Spending Accounts for medical expenses and childcare
Health Savings Account with a $100 monthly company contribution
Company-provided employee life insurance
Short and long-term disability
Paid Vacation
11 Paid holidays
Our Location
Whiting Corporation's primary manufacturing facility and corporate headquarters is located 30 minutes south of Chicago in Monee, Illinois.