As one of the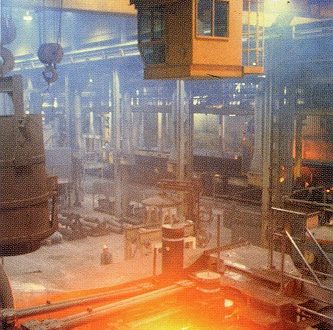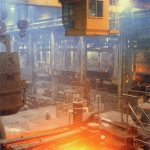 original founders in the industry, Whiting is the expert for virtually all metallurgical equipment & systems involved in the melting, holding and transporting of both ferrous and non-ferrous metals.
We are the only OEM provider for original parts. From furnaces to ladles, cupolas to transfer cars, Whiting is your source for quality components the way the equipment was originally designed. New metallurgical equipment needs are now being handled by Whiting's subsidiary Whiting Equipment Canada.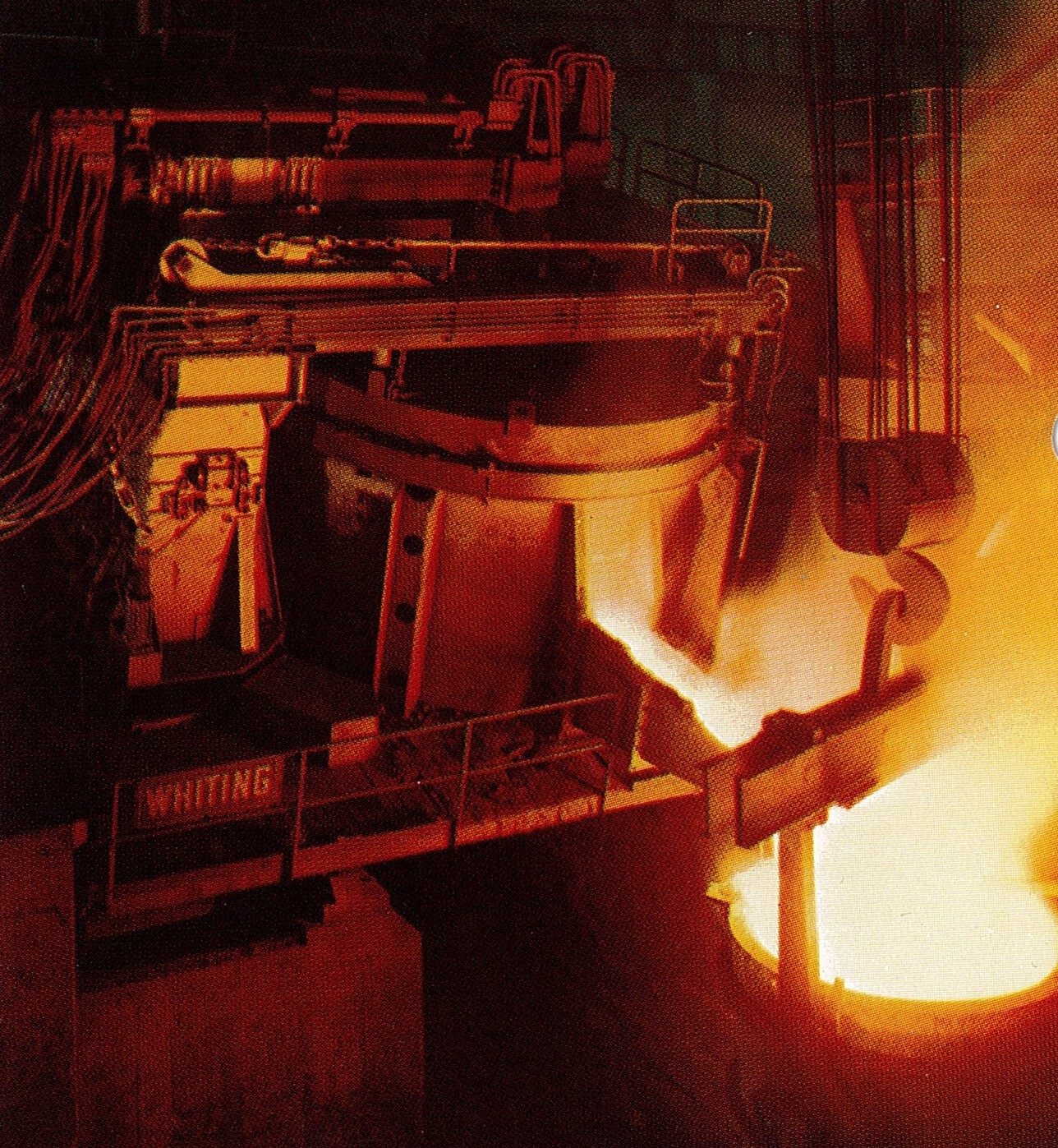 Furnace Parts
Whiting was the original provider for both Hydro-Arc Electric Furnaces and Channel-Type Induction Furnaces. With unique design advantages, Whiting furnaces minimize outside air and extend equipment life. Whiting parts are designed to deliver that same quality to ensure your furnaces work as originally designed.
Cupola Parts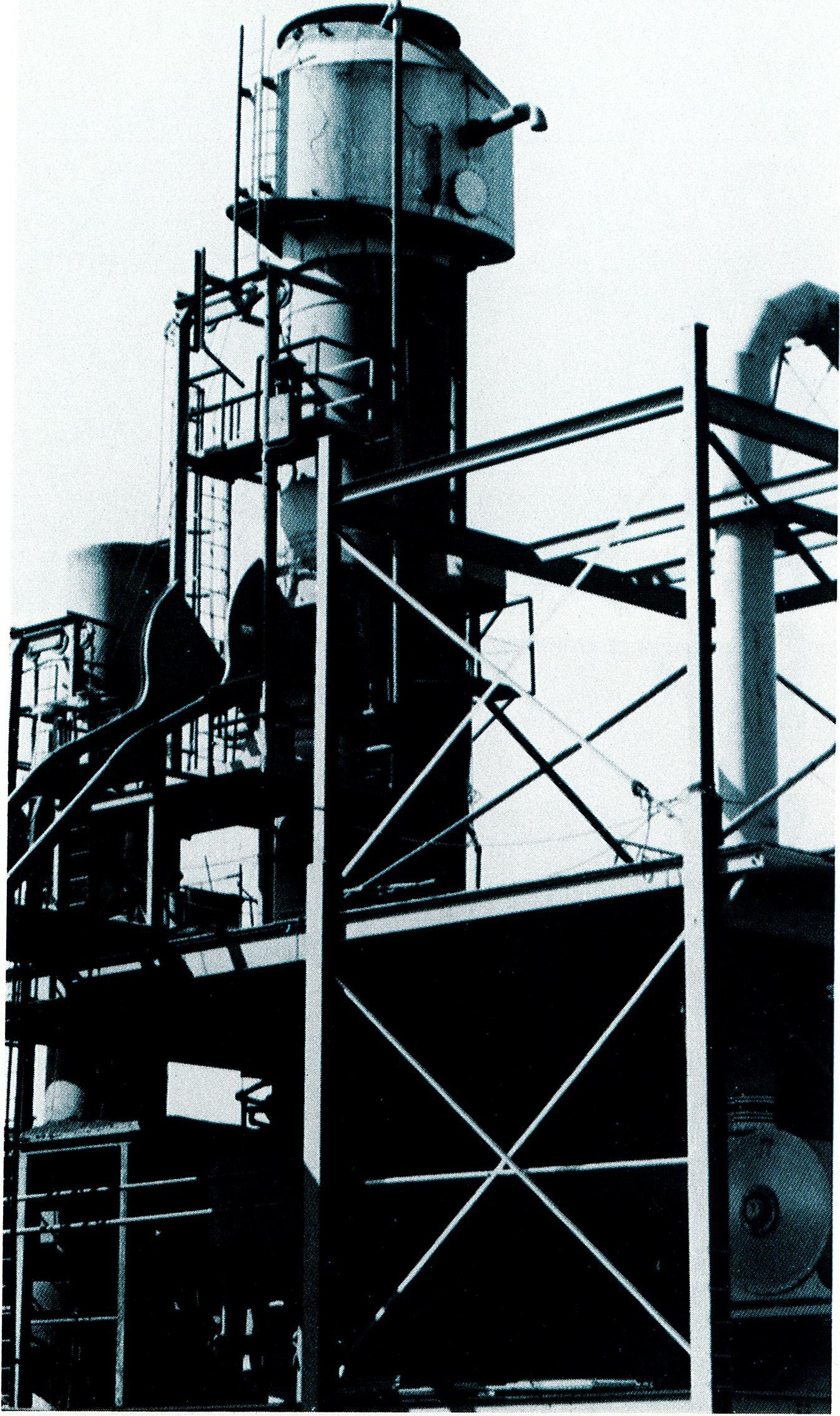 Whiting cupolas were manufactured as a Model D for a low cost option or Model E offering flexibility to grow with the foundry. Features such as water-cooled liningless and reverse taper shell designs improved the overall efficiency of the equipment. You can count on Whiting to deliver this same performance in their replacement parts.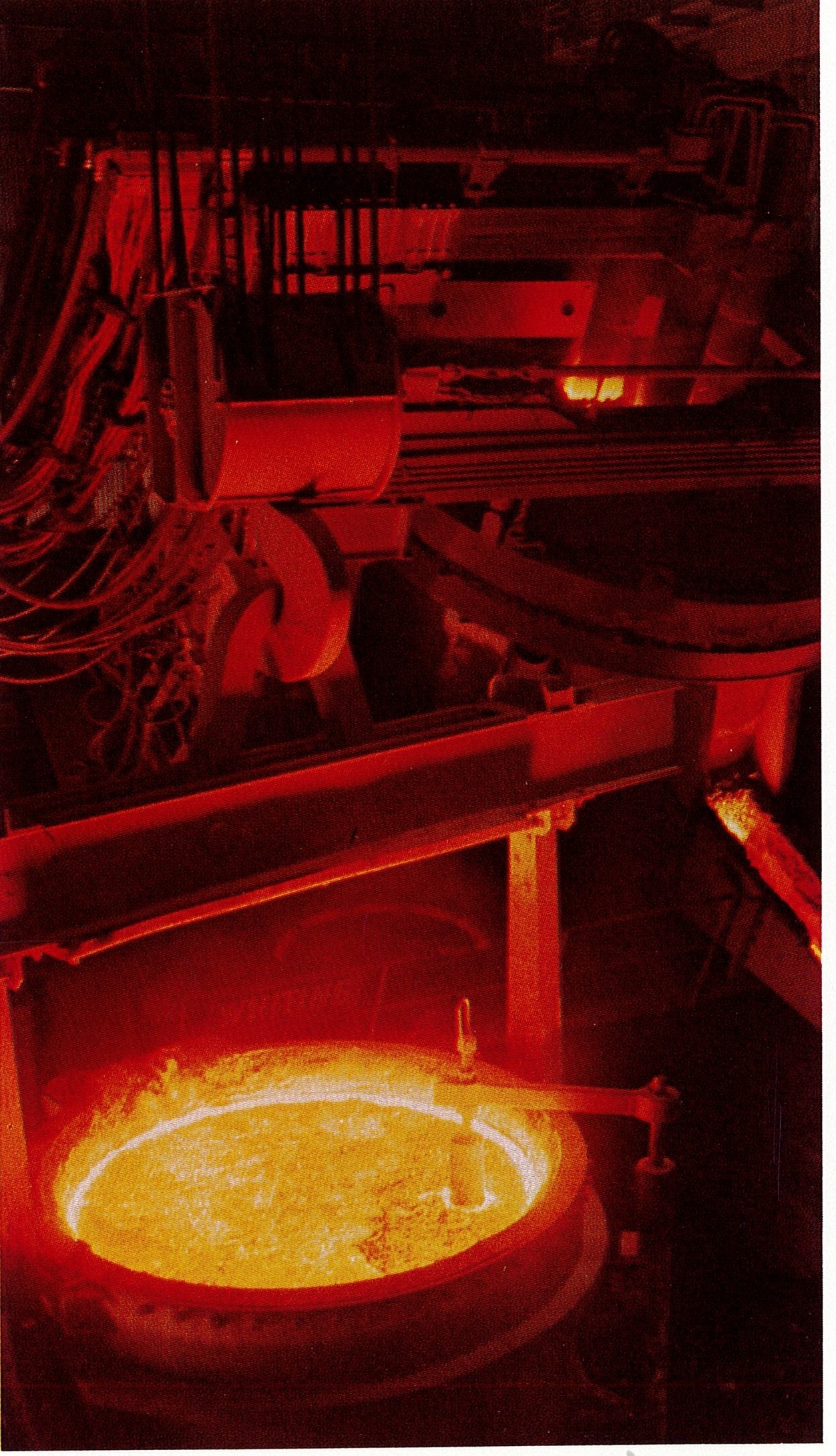 Ladle Parts
Whiting has developed ladles for virtually every holding and pouring requirement. Ladles were made with lip pour, bottom tap, or outside teapot spouts. Made with welded construction, Whiting ladles used plain or anti-friction bearings, covered or open top. Whiting ladles are part of  complete pouring systems. With Whiting you can rest assured that replacement parts from worm shafts to gears are manufactured according to the original part drawing.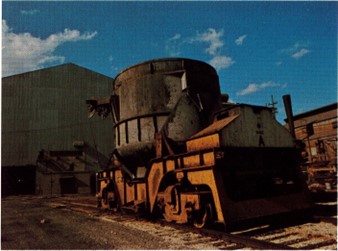 Transfer Car Parts
Whiting transfer cars have transported ladles, scrap charge buckets, AOD vessels, steel coils, furnace shells, and transformers. They are used with bottom pouring ladles, slag racking equipment, up to 90 degree ladle tilting, ladle rotating, and lifting, as well as multiple combinations of these options. Safety and quality are the foundation of all Whiting products, and that includes replacement parts.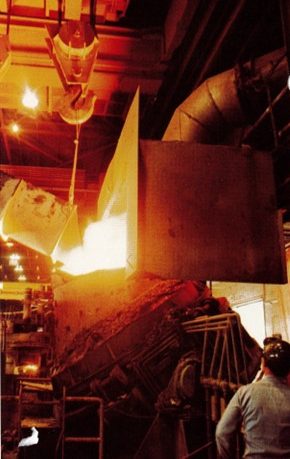 AOD Parts
The job of building the world's first AOD vessel was awarded to Whiting, a recognized leader in engineering primary metalworking equipment. The Whiting AOD vessel design provided an all-welded, stress-relieved treatment bowl with heavy steel horizontal reinforcing ribs and gusset plates to retain the vessel shape after many heats. The locking arrangement provided quick changeover and allowed for expansion. Whiting developed AOD vessels from 1 ton to 50 ton capacity. Come to Whiting for your OEM replacement J-bolts, gearcases, and gearing.
Whiting is the only supplier of genuine Whiting OEM replacement parts as manufactured according to the original part drawing.