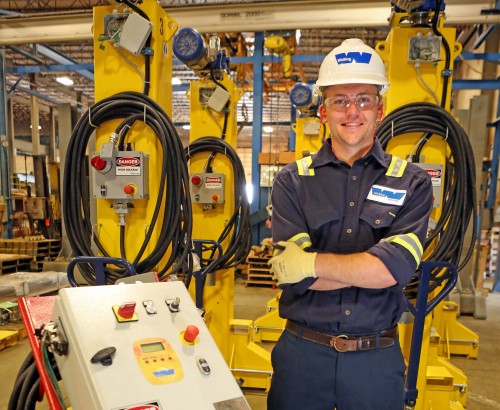 Whiting Services is here to keep your rail maintenance equipment operating at peak efficiency.
We support / help our customers by improving the safety and reliability of their rail maintenance services equipment. This is accomplished through our innovative and cost effective RHIP (Rail Health Inspection Program) maintenance programs. Read the white paper to learn more about Why "State of Good Repair" of your Rail Maintenance Equipment Matters.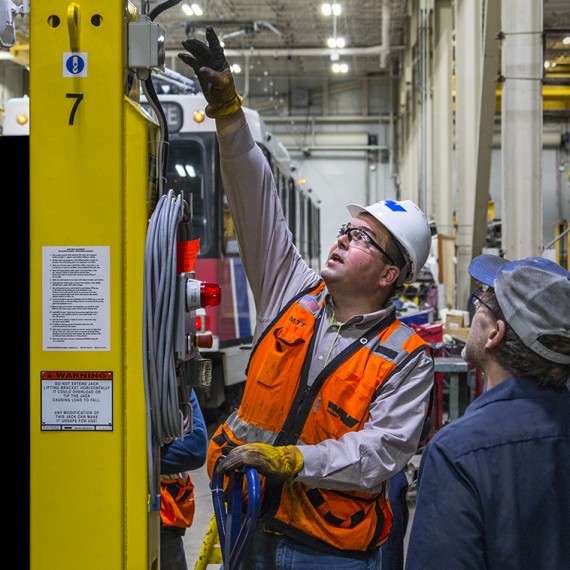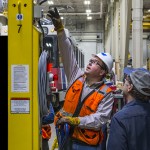 Rail Health Inspection Program (RHIP)
Qualified technicians methodically inspect your rail material handling equipment, and provide a detailed visual report with prioritized deficiencies.
TrackRunner Rail Surveying System
Our patented TrackRunner Robot along with our Skew-Flection Device offers a unique system for efficiently surveying your rail system with minimal downtime. It offers significant improvement over current survey methods in the field.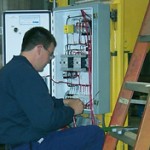 Modernizations
Updated controls, drives or motors, with the latest technology increases the safety, reliability, and performance of your rail equipment while lowering overall operating costs.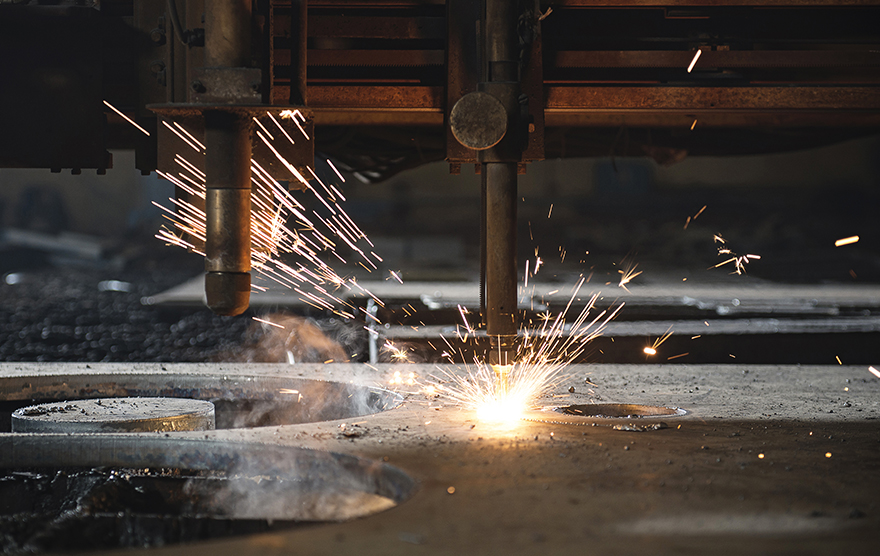 Replacement Parts
We are the OEM for replacement parts on your Whiting equipment. You can also turn to us for OEM parts for other manufacturers' equipment.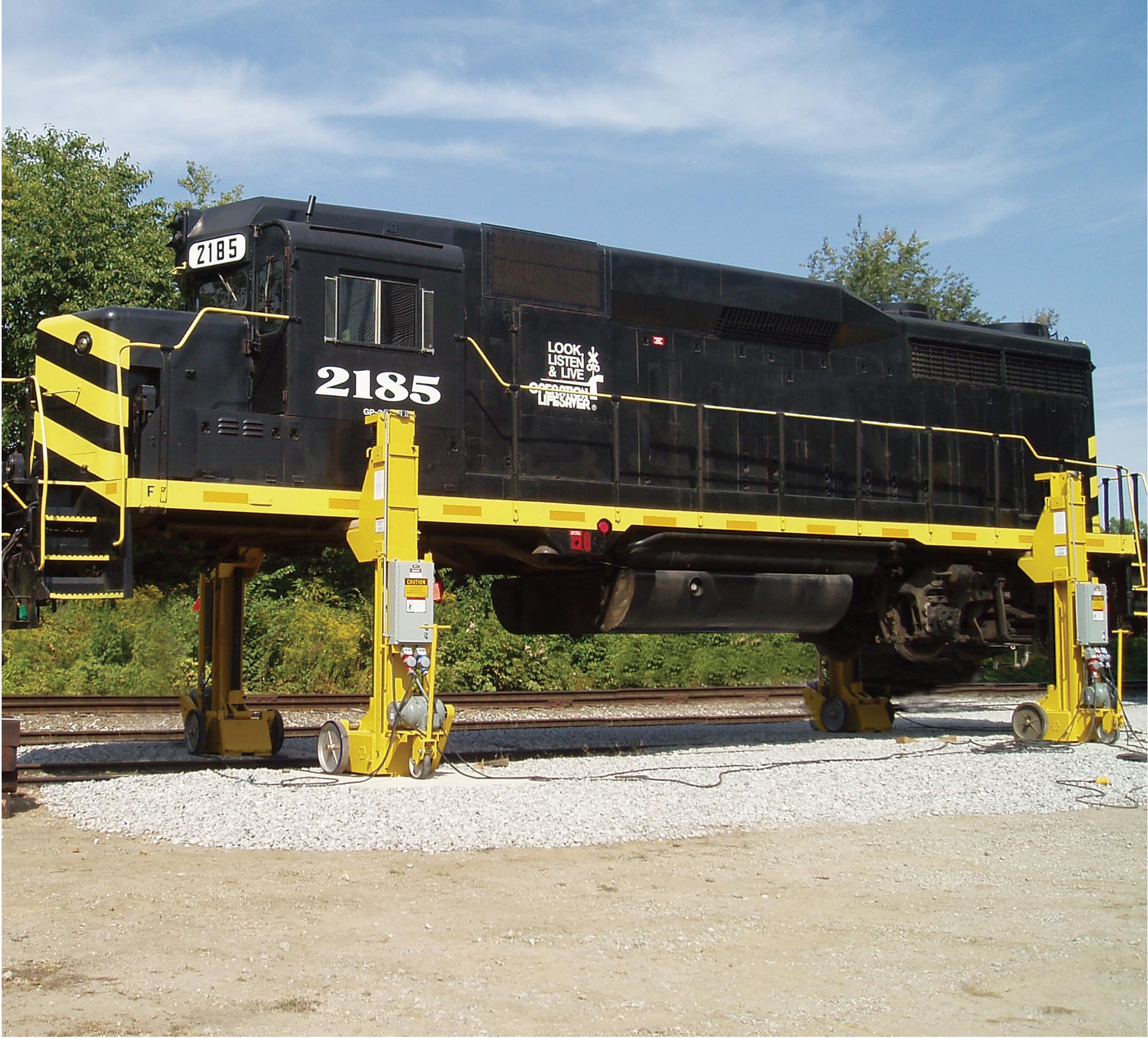 New Equipment
Our team will help you select the best lifting solution between a variety of cost-effective car hoists, turntables, car jacks, and other material handling equipment.