About Whiting Services (WSI)
With decades of experience in providing safe, cost effective and proven solutions to a diverse base of customers, WSI keeps your equipment operating safely and at peak efficiency with our rail maintenance Rail Health Inspection Program (RHIP).
Whiting Services prides itself for the following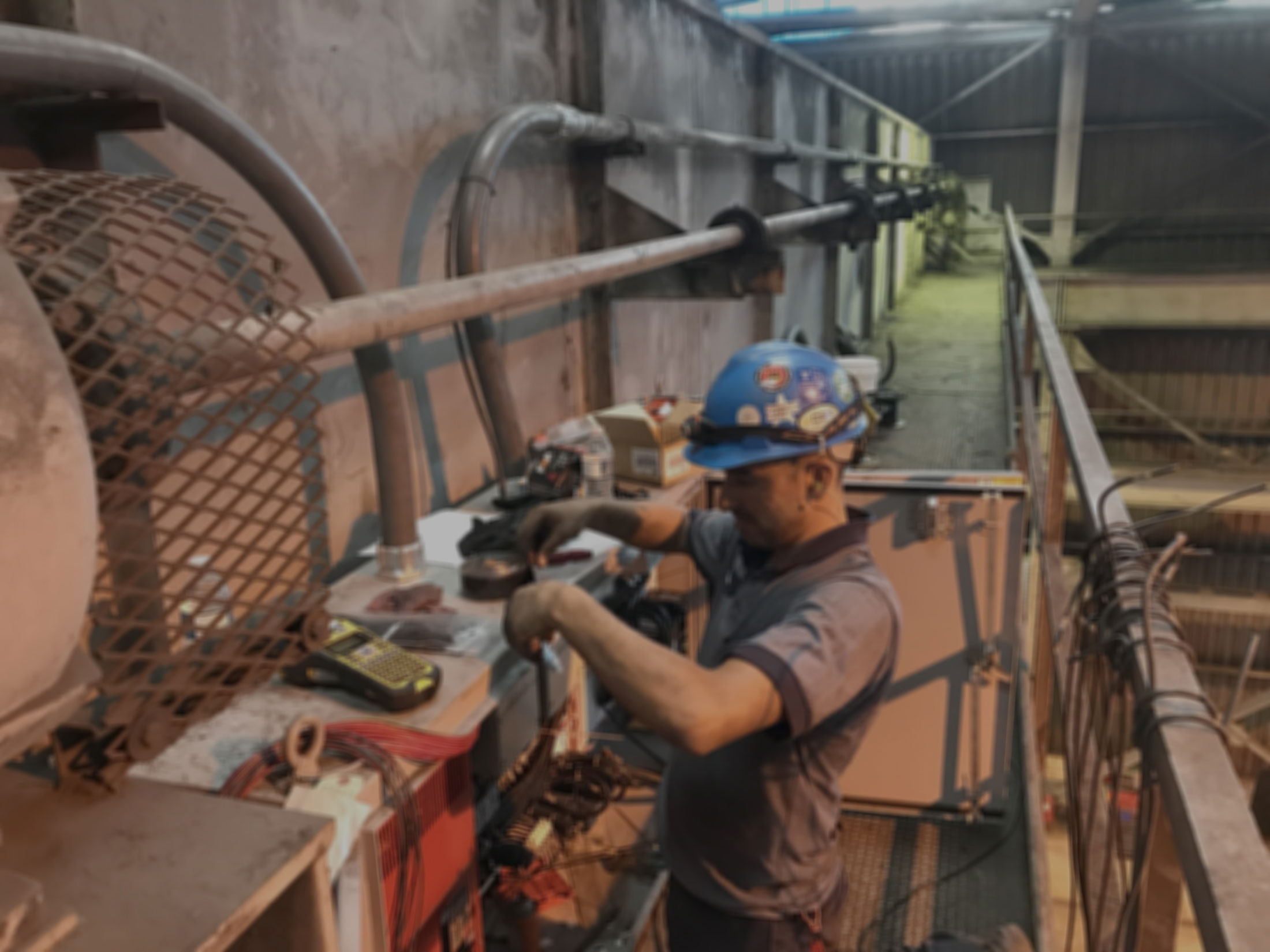 Safety is our Key Priority
Comprehensive Inspections & Maintenance Services
Complete Turnkey Solutions
Nationwide Coverage
Guaranteed Response Time, 24/7 365 days a year service
Support for All Rail Maintenance Equipment
Why Whiting Services
When you partner with Whiting, you are assured of the highest quality and integrity in the rail maintenance industry. Whether you are looking for OSHA compliance inspections, repairs, OEM replacement parts or training for your existing equipment, you can have confidence in Whiting being the right choice.
With some of the highest standards in the industry (ISO 9001:2015) and the most recognized associations and certifications, WSI is the clear choice for superior inspection and repair services.