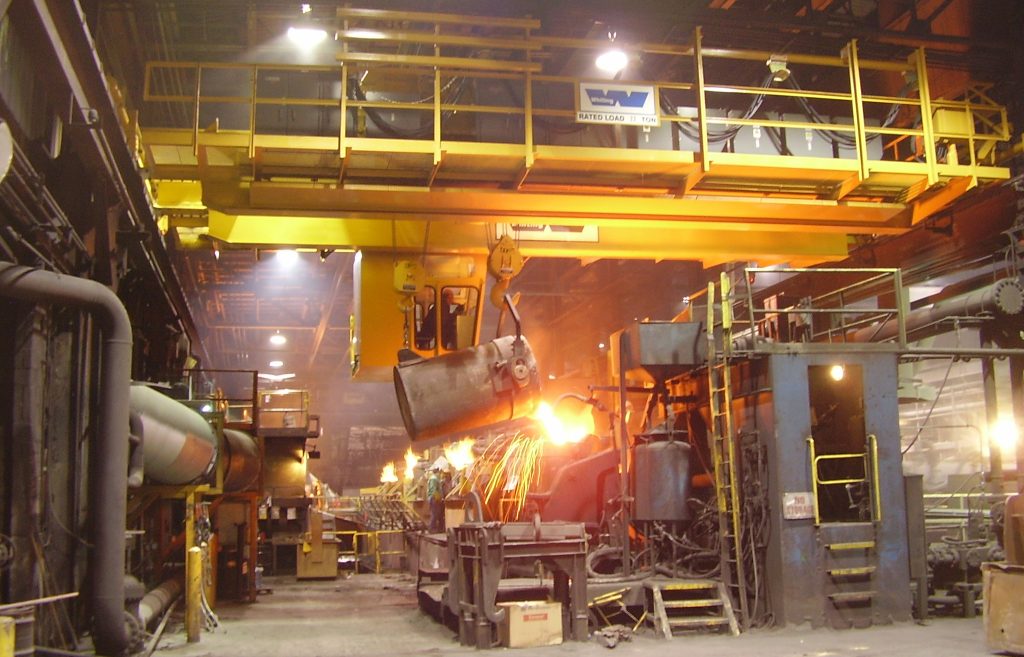 HEAVY-DUTY OVERHEAD CRANES
High Performance Products for Mission Critical Applications
Learn More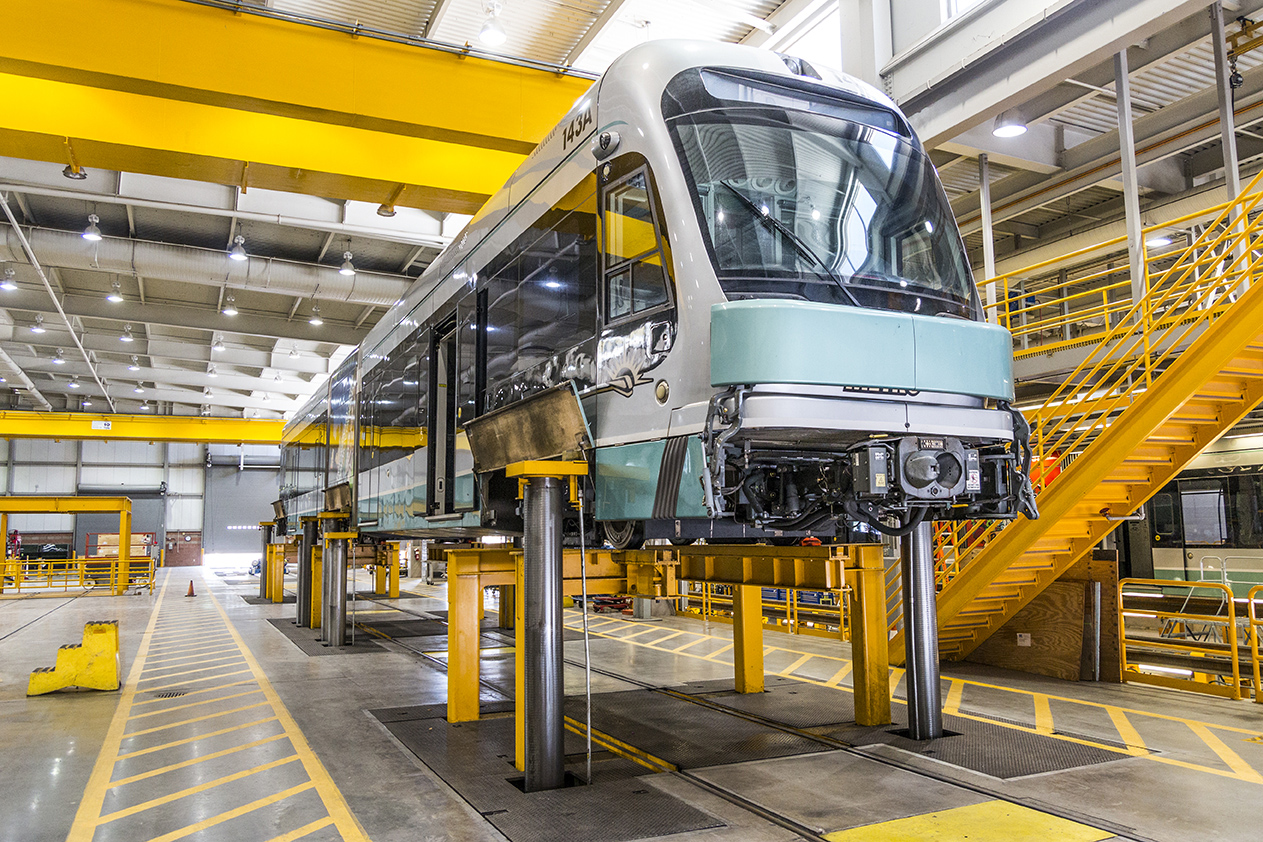 RAILCAR MAINTENANCE EQUIPMENT
Reliable. Robust. Rugged.
Learn More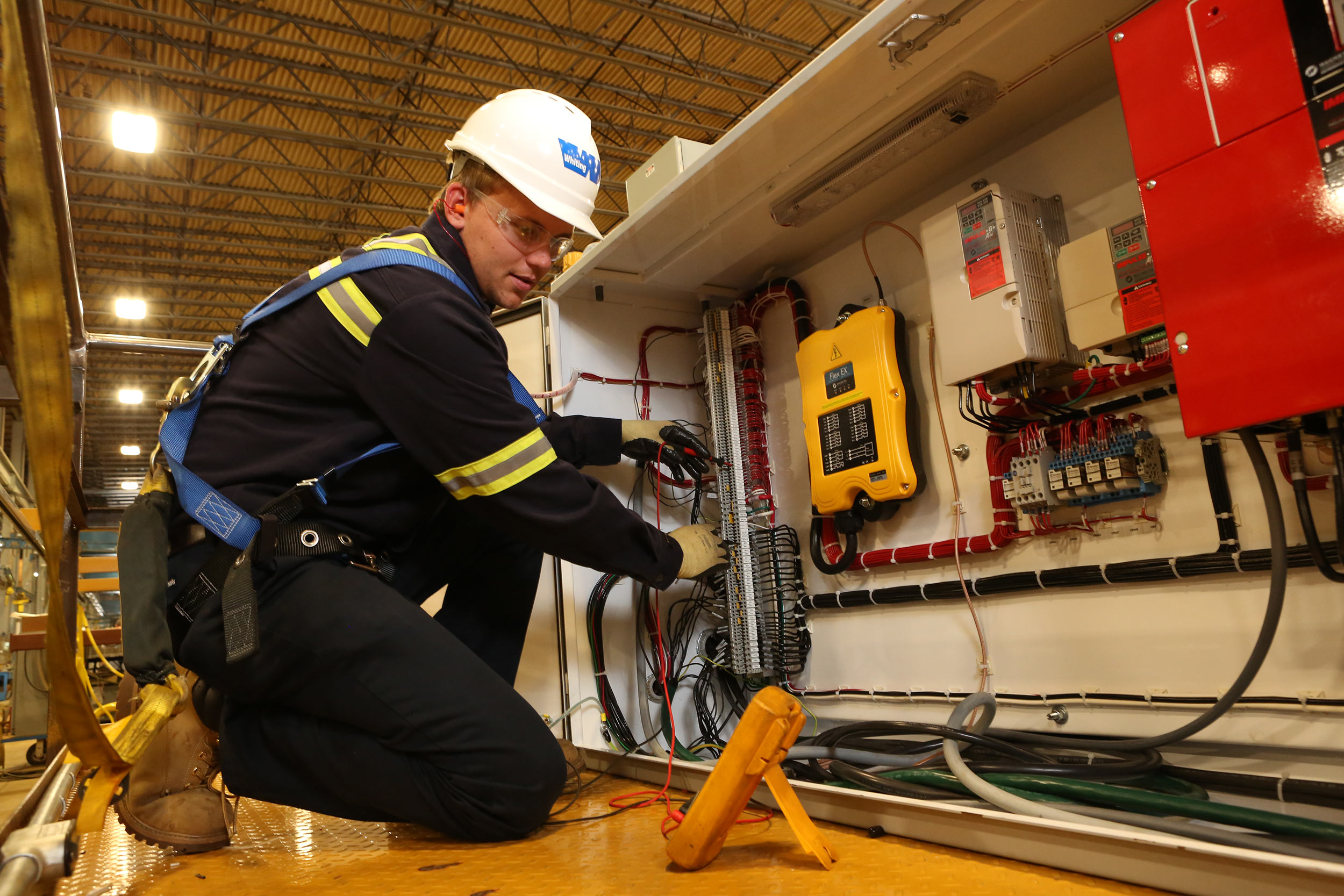 Crane & Rail Services
Maximizing the Uptime of Your Lifting Equipment
Learn More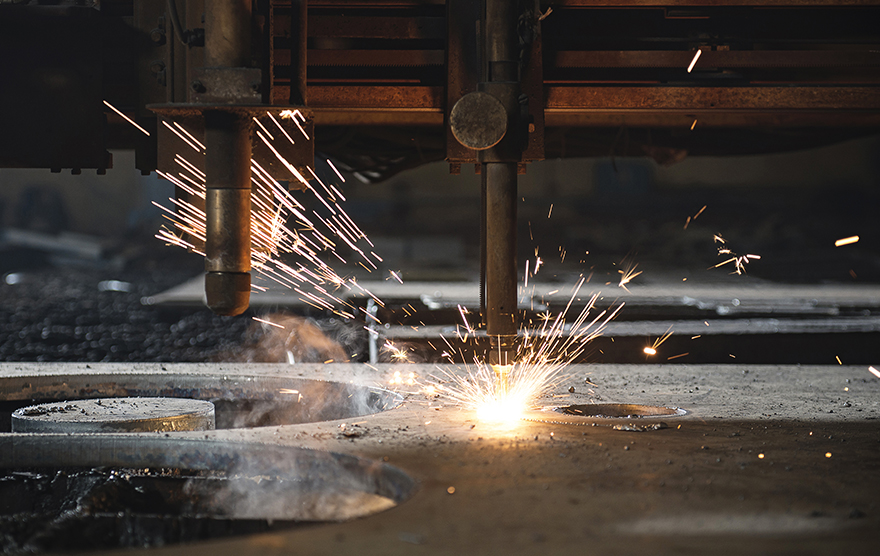 WHITING PARTS
Quickly Getting the Parts You Need at Competitive Prices
Learn More
CRANES & SERVICES FOR NUCLEAR FACILITIES
Helping Keep the Nuclear Promise
Learn More
Mechanical, structural, electrical and analytical engineering teams design and produce cranes that meet practically any industry challenge
Reliable lifting equipment solutions for freight and transit railroads including manufacturing, service and repair
Keeping your equipment operating safely and at peak efficiency with our optimized maintenance management system
Three out of every four nuclear power plants in the United States use Whiting cranes because of our experience, knowledge and capabilities
State-of-the-art manufacturing capabilities, in-house re-engineering, warehouse and distribution facilities gives us the ability to provide you with a full range of OEM parts
Join our dynamic team of professionals who continue to innovate and provide exceptional customer services at a highly-respected manufacturer of overhead cranes and railcar maintenance equipment.
The Whiting name has been a trusted name in the overhead crane industry for over 100 years. Each Whiting crane is custom designed and built to your exact specifications, ensuring durability, reliability, and satisfaction. All of our overhead cranes are proudly assembled in our ISO 9001:2015 certified facility near Chicago, Illinois, U.S.A., while adhering to the strictest quality standards.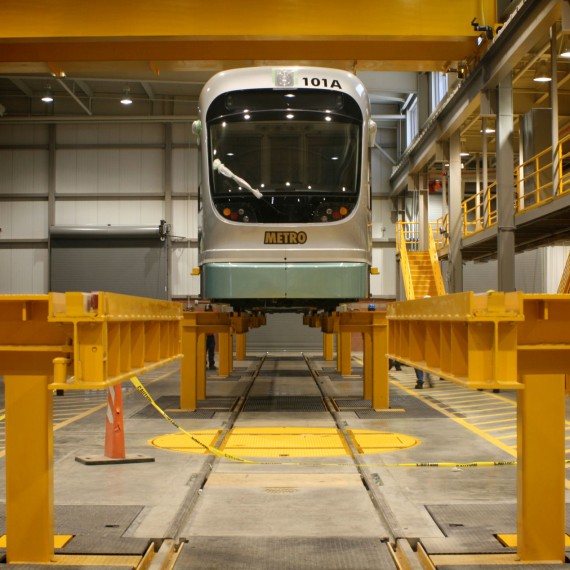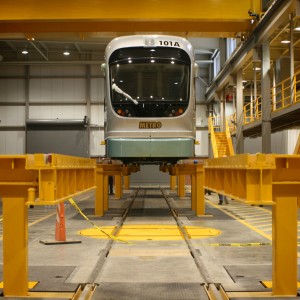 For over 50 years, Whiting has been a trusted name for railcar maintenance and lifting equipment for the freight and commuter railroad industries, municipal transit authorities, railcar builders and independent maintenance shops. All Whiting railcar maintenance equipment is custom-built to your needs and is built upon many years of engineering knowledge and expertise.
We listen first, then show you how our CHIP Program can help. Our customers are the lifeblood of our operations, and are the reason why we work every single day to provide excellent service and support. We perform every job according to the highest standards and exactly to your specific needs.