Whiting Corporation, located near Chicago, Illinois, is a major manufacturer of railcar maintenance equipment.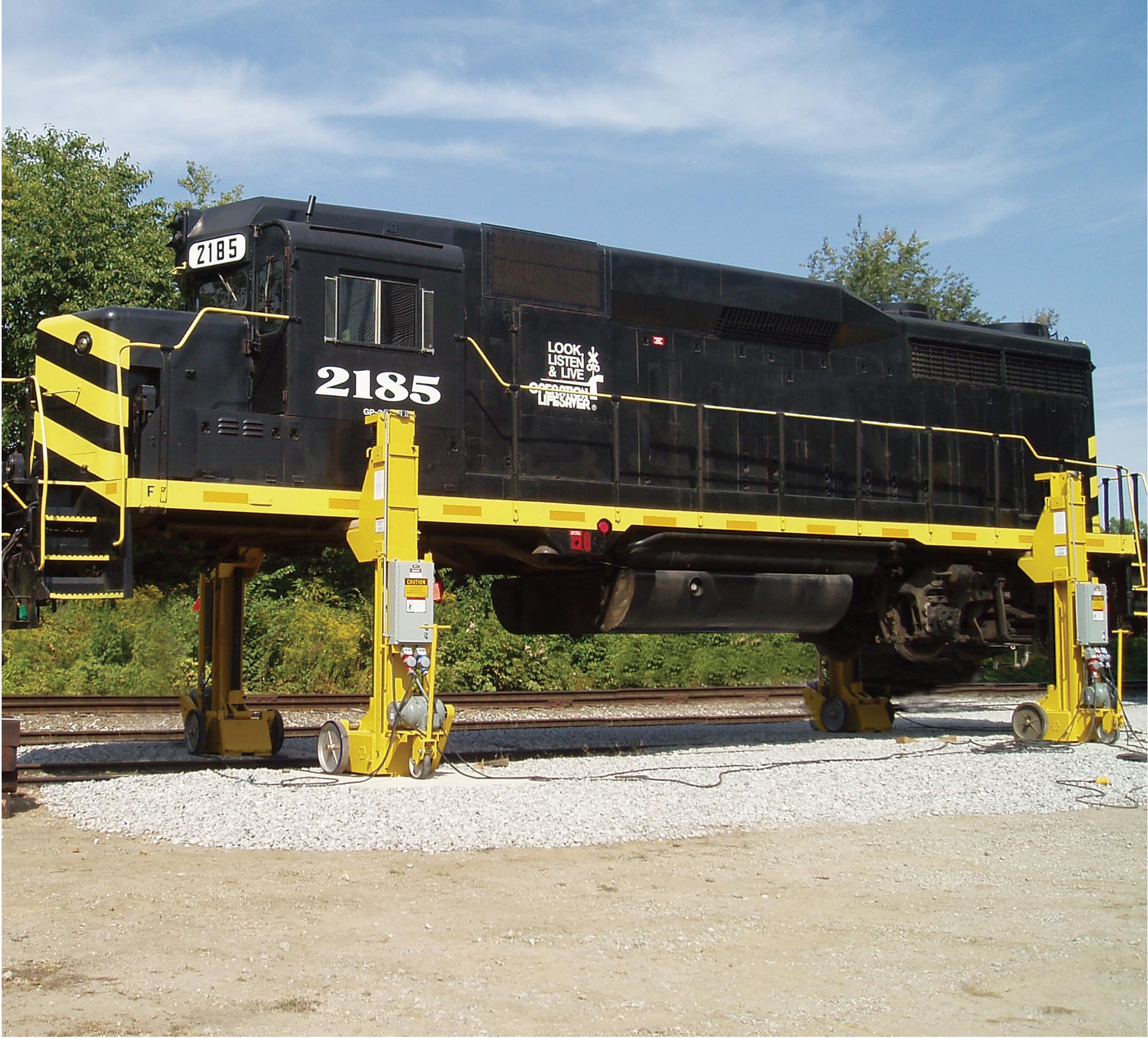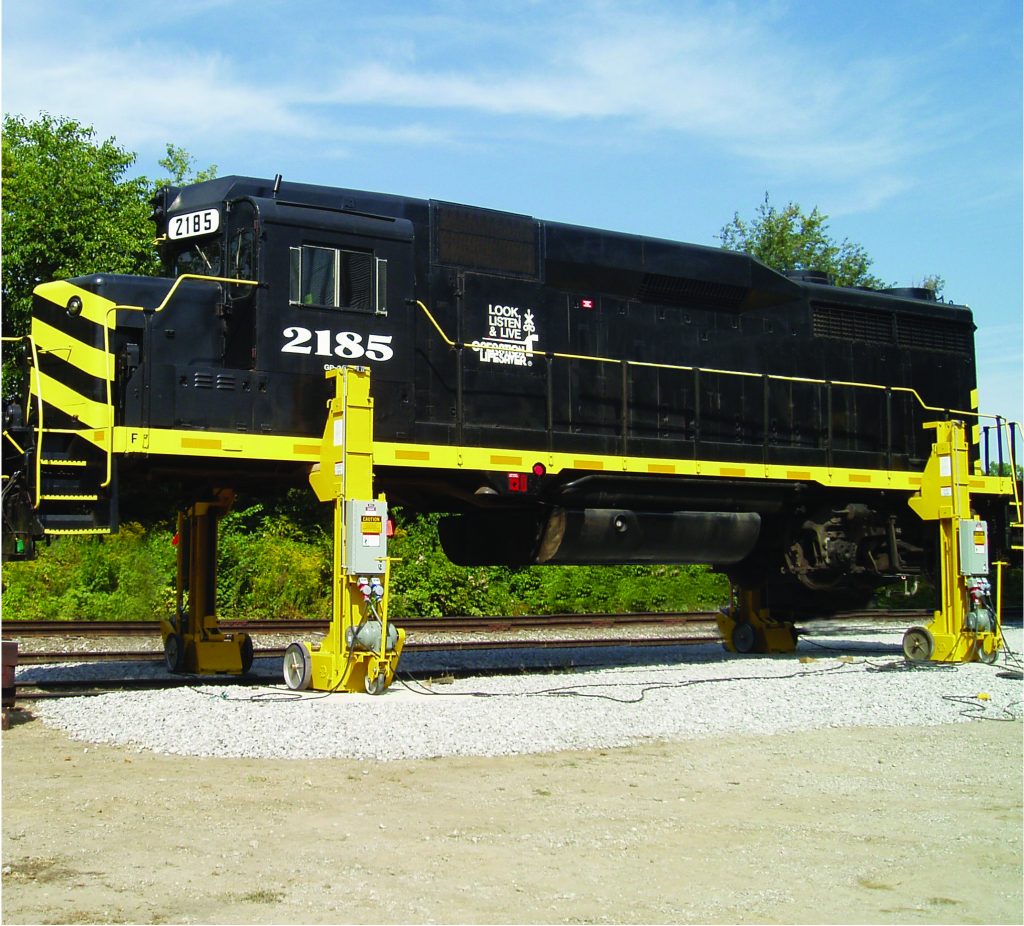 Whiting is a trusted name for railcar lifting equipment for your maintenance needs for the freight and commuter railroad industries, municipal transit authorities, railcar builders and independent maintenance shops. Whiting provides complete engineering, sales, support, parts and maintenance and inspection services to our customers along every step of the way. OEM parts are available for railcar lifting equipment as well as metallurgical furnaces, cupolas, ladles and transfer cars.
Our state-of-the-art manufacturing facility houses the Whiting corporate offices, as well as almost 170,000 square feet devoted to manufacturing. Our facility is a fully-equipped, integrated manufacturing facility with a complete machine shop for material preparation, fabrication, machining and component assembly and testing.
We are ISO 9001:2015 certified, committed to 10 CFR 50 Appendix B & NQA-1 and understand and comply with 10 CFR 21. We are a proud U.S. manufacturer.