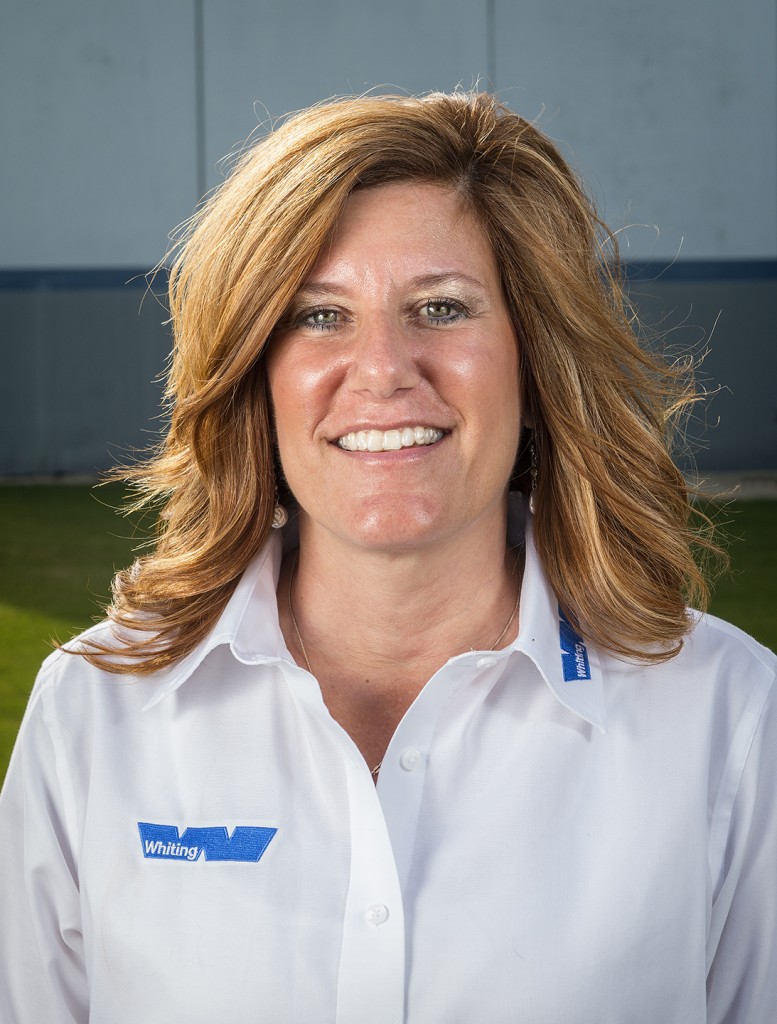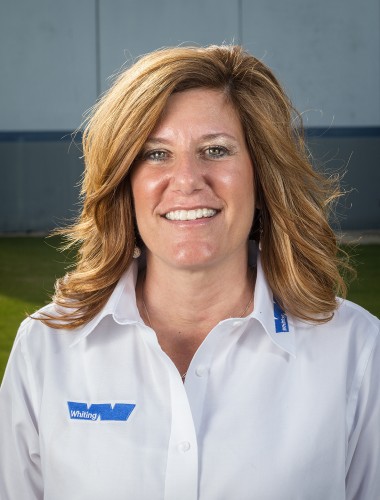 The League of Railway Industry Women selected Jodi Heldt, a 20-year customer service experience veteran with railcar maintenance equipment manufacturer Whiting Corporation of Monee, Ill., as their new President at their recent annual conference.
Heldt was previously Second Vice President of the League of Railway Industry Women, which is dedicated to providing leadership and support for the personal and professional growth of women at every level in railroading and railway-related business for the benefit of themselves and their employers.
Starting her career in Whiting's Parts Department, Heldt has worked in several other roles within Whiting. In her current role as Sales Administration Manager, she is responsible for coordinating all pre-sales efforts of Whiting's railcar maintenance equipment business.
"For Whiting's railcar maintenance equipment business, Jodi is the hub in our wheel. She deals with various folks at railroads, metro transit authorities, engineering and construction firms, and industry consultants," said Whiting Corporation President Jeff Kahn. "She is equally adept at discussing Drop Tables, Car Hoists, and Portable Electric Jacks with engineers and in dealing with terms and conditions to finalize a contract. Her diligent follow-up on all matters keeps that figurative wheel smoothly turning."
Kahn continued, "The professionalism, communication skills and get it done attitude she shows at Whiting will serve well the mission of the League of Railway Industry Women."
"Jodi was elected to the Executive Board in 2013 and during that time has contributed to the progressive change and a strong leadership of our Board," said Susan Roberston, Immediate Past President of the League of Railway Industry Women. "We are very much looking forward to her being President of the League."