Modernization – Does Your Equipment Meet Current Crane Capacity, Production and Safety Requirements?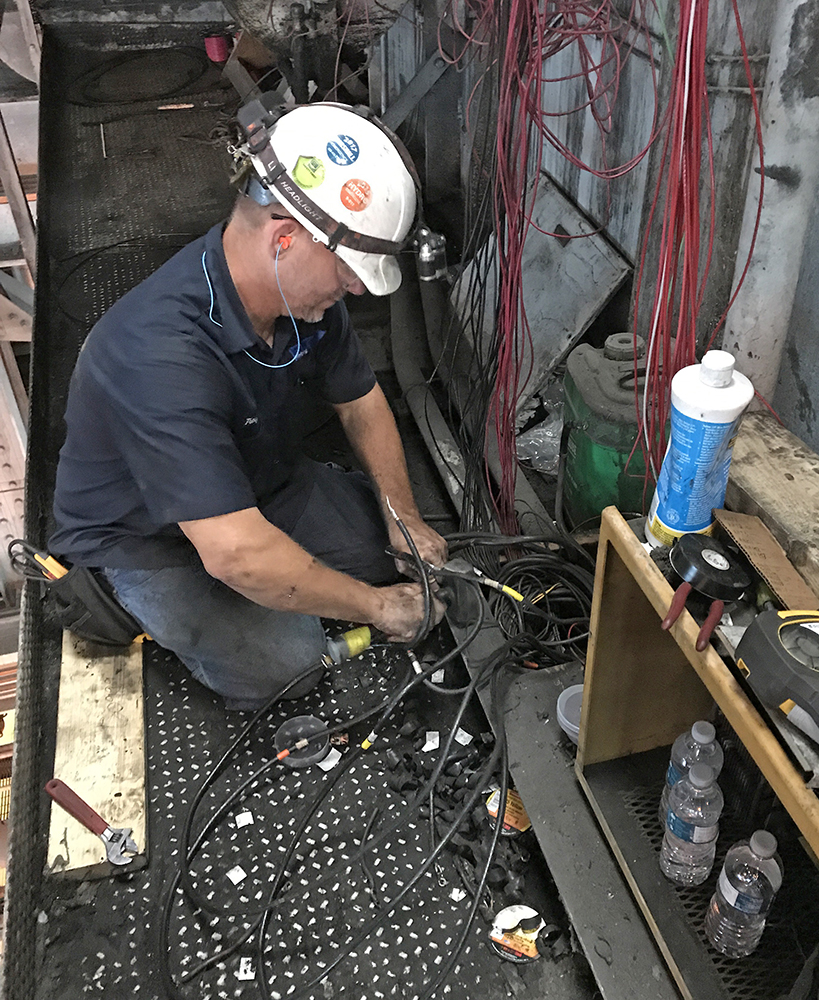 Whiting's modernization service improves the safety and reliability of your equipment. Updating controls, drives, motors, or operator cabs with the latest technology increases the safety, reliability, and performance of your equipment while lowering overall operating costs.
Why Implement Crane Updates Instead of Replace?
Modernizing your structurally sound equipment is a cost-savvy way to extend the life of your equipment with the latest technological upgrades. A good program allows you to:
Meet increased demand on equipment usage
Reduce maintenance and operating expenses over the life of the equipment
Bring equipment up to current safety and comfort standards
Increase load control and speed
Automate or semi-automate material handling controls to increase efficiency
Improve reliability due to reduced production downtime
Components of a Whiting modernization program may include, but are not limited to: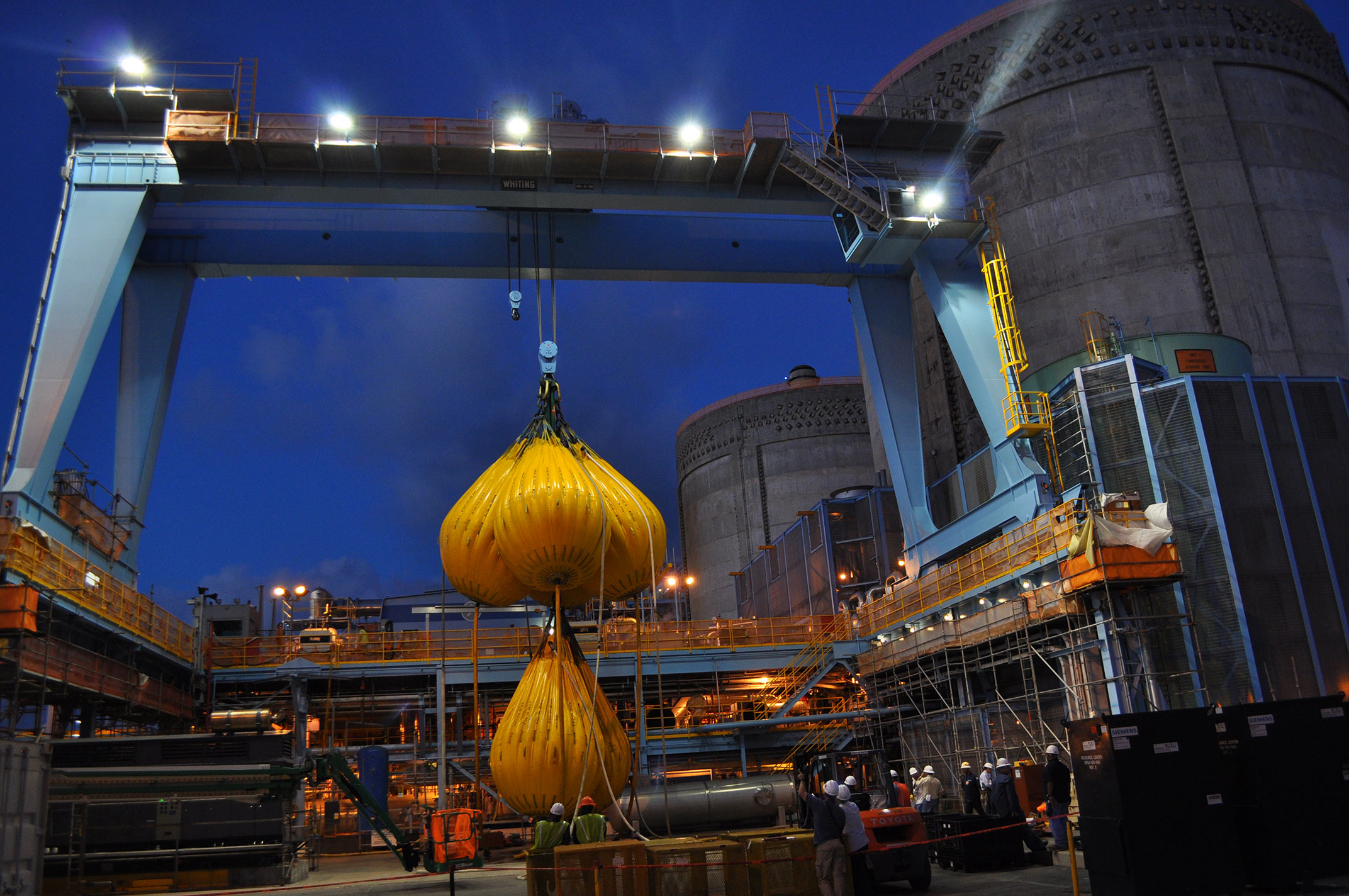 Specialized design analysis for re-rating equipment
Detailed engineering or customized packages that are compatible with the original design specifications
Replacement/re-manufacturing of electrical and mechanical components
Automated controls
Anti sway and load positioning
Load cells and digital read out
On-site services including installation, commissioning, and training plans
Original equipment parts and re-engineered parts
Post-sales customer service and support
Contact Whiting Services today to see how we can extend the life of your equipment.