Welcome to 2022 – the year everything gets back on 'track'!
As ridership increases back to normal levels, we've heard from many customers that there have been a lot of backburner items that have suddenly become urgent. Scheduled maintenance was pushed back due to restrictions, outbreaks, or units that were not critical assets being scavenged to keep the shop running in tight times.
Whatever situation you are facing, Whiting Services can partner with you for the best solution to meet your needs.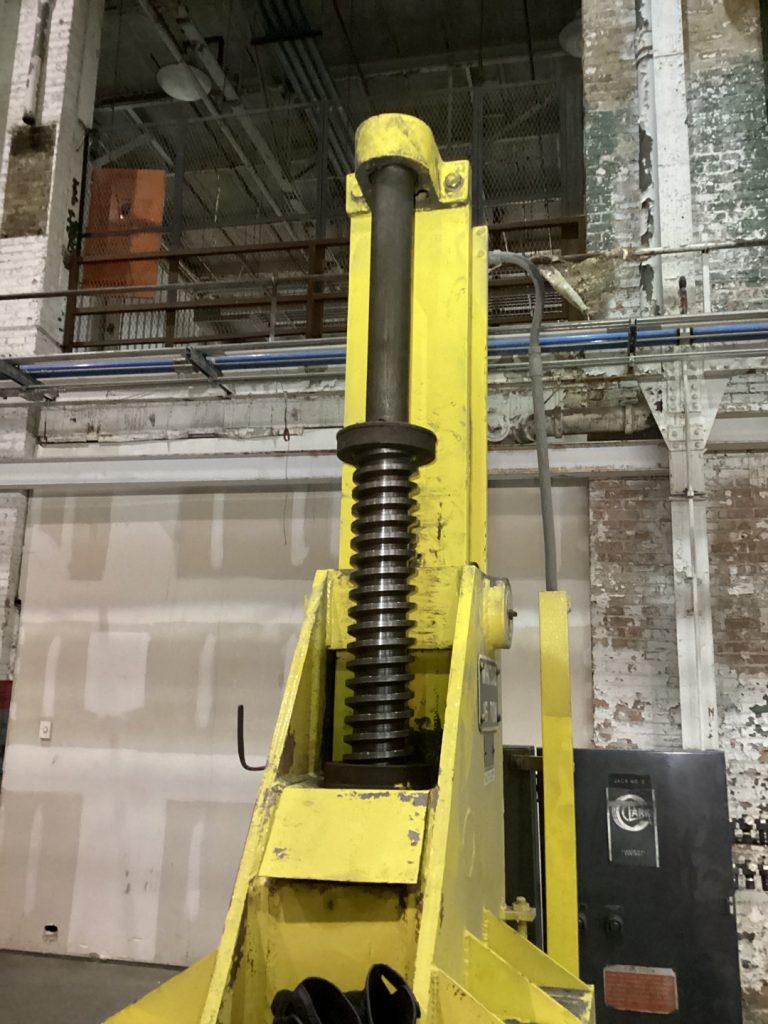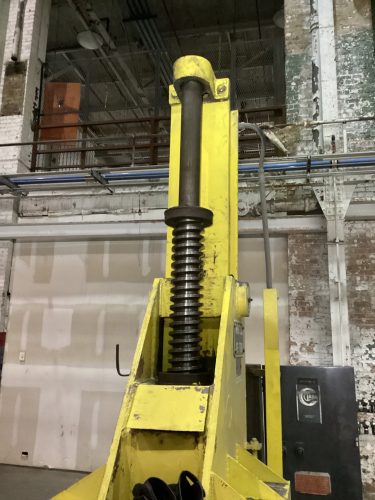 Our Rail Health Inspection Program (RHIP) provides a comprehensive analysis of all equipment to identify urgent needs for immediate attention as well as budgeting for future items. This can be done with the full package of frequent and periodic inspections or a mixture customized to fit your needs. Full replacements or upgrades from Whiting Corporation are designed to fit perfectly with your equipment and then expertly installed by Whiting Services for a one-stop shop solution.
Contact us and let's get you back on track today!
Ph: 800-336-7900