Whiting Services, Inc., an industry leader in providing maintenance services for overhead cranes, hoists, and railcar maintenance equipment, recently added Kevin Hoffmeyer to their team as General Manager – Crane Service. Hoffmeyer will be based out of Whiting Services' headquarters near Chicago and will be responsible for driving sustainable business growth throughout the United States.
"Kevin's experience with reliability center maintenance programs and critical focus on safety will be a tremendous asset for our team as we continue to expand," said President Jeff Kahn. "His experience on the user side of the overhead crane industry will lend valuable insight into the needs of the marketplace."
Hoffmeyer brings nearly 20 years of experience working at U.S. Steel facilities, and several years of experience working as a regional branch manager for Konecranes. He has a proven record of accomplishments in strategic planning, process improvement, and leading teams that contribute to the long-term success of the organization.
"I'm excited to join the team at Whiting Services," said Hoffmeyer. "We have a great group of experienced technicians and managers in place, and I will be working with them to continue growing the business and expanding our services throughout North America.
About Whiting Services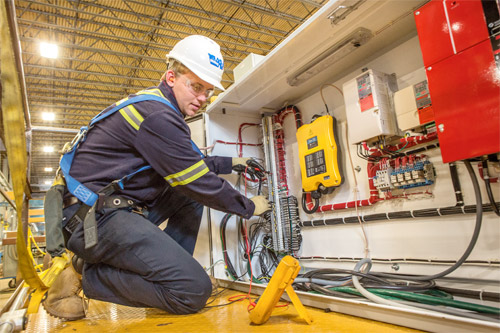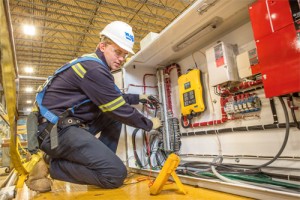 Whiting Services Elevates American Industry by providing industry-leading service on all brands of overhead cranes, hoists, and railcar maintenance equipment. From annual inspections and emergency service requests, to scheduled major repairs and modernizations, Whiting Services stands ready to support your business with specially trained technicians and 24/7/365 service.