It happens to most equipment.
Wear and Tear.  Beaten Up.  Used and Abused.
Whatever you call it, it's a fact that over time components will wear down. This leads to reduced productivity, increased breakdowns, and potentially dangerous working conditions.
When a complete replacement is out of the question, turn to Whiting Services to help rebuild and restore your equipment to a like new condition at a fraction of the cost.
During the rebuilding process, it is also a good time to consider modernizing some of the electrical components. Whiting Services has the engineering and manufacturing expertise to perform any level of rebuild or modernization required to bring your equipment back to life.
Contact Whiting Services at (800) 336-7900 or email us to see how we can help you rebuild and help turn back the clock on your equipment.
Why Rebuild Instead of Replace?
Renewed Operational Life at Fraction of Replacement Cost
Same Warranty as New Part or Equipment
Reduced Lead Time
Prevents Unneeded Retrofitting to New Units
Allows You to Keep Existing Inventory Without Replacement
Rebuilt with OEM or Updated Re-Engineered Parts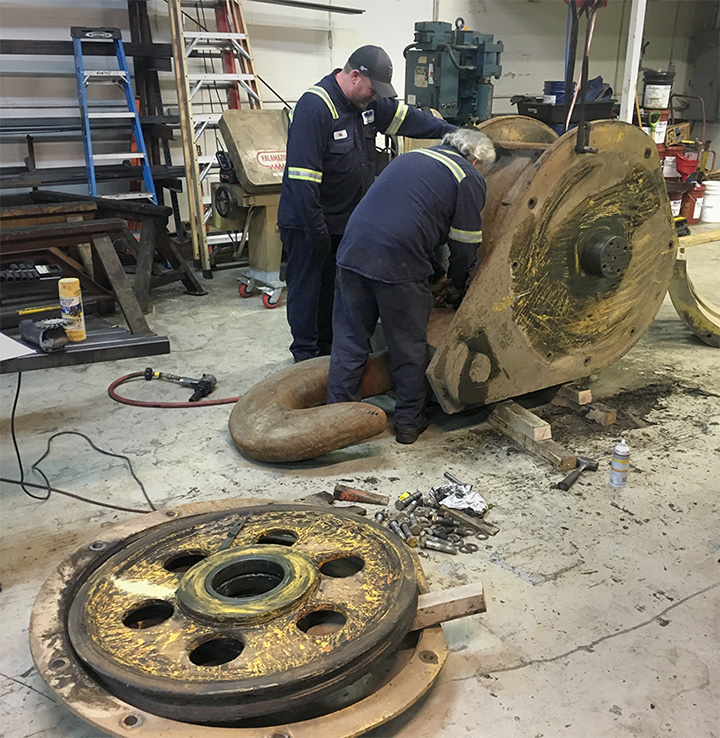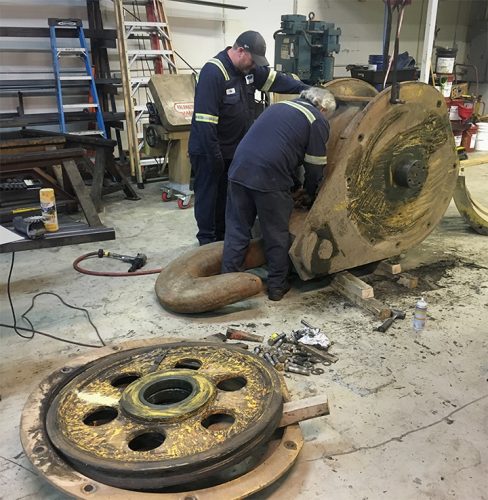 What Can Whiting Services Rebuild?
Most Mechanical Components
Hoists
Trolleys
Gearboxes
Bottom Blocks
Brake Assemblies
Wheel Assemblies
Jack Screws
Drop Table Screws
Turntable Rotates
And More
We can rebuild virtually any piece equipment on the market, no matter the size, age, or manufacturer. When complete, they will function like they did when they were first commissioned.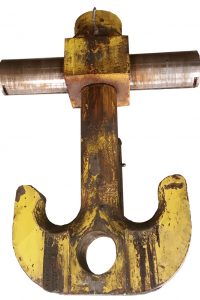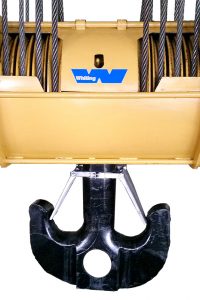 How Does Rebuild Process Work?
Whiting Services takes the time to ensure the rebuild process goes smoothly and we communicate with the customer at every step of the process.
We begin with a complete visual inspection to access if the equipment is a good candidate for a rebuild, or if a full replacement is recommended. We also check whether parts can be ordered or will require engineering to complete the rebuild.
From there, we remove and completely disassemble the equipment to confirm what components need to be rebuilt while measuring critical components to ensure proper tolerances and clearances.
We also check any systems or components in the same load path of the component being rebuilt to see if they are showing signs of heavy wear as well.
From there, we will clean, repair, reassemble, and repaint the component before re-installation. It is then tested and placed it back into service.