Good Training Doesn't Cost Money
It Saves It!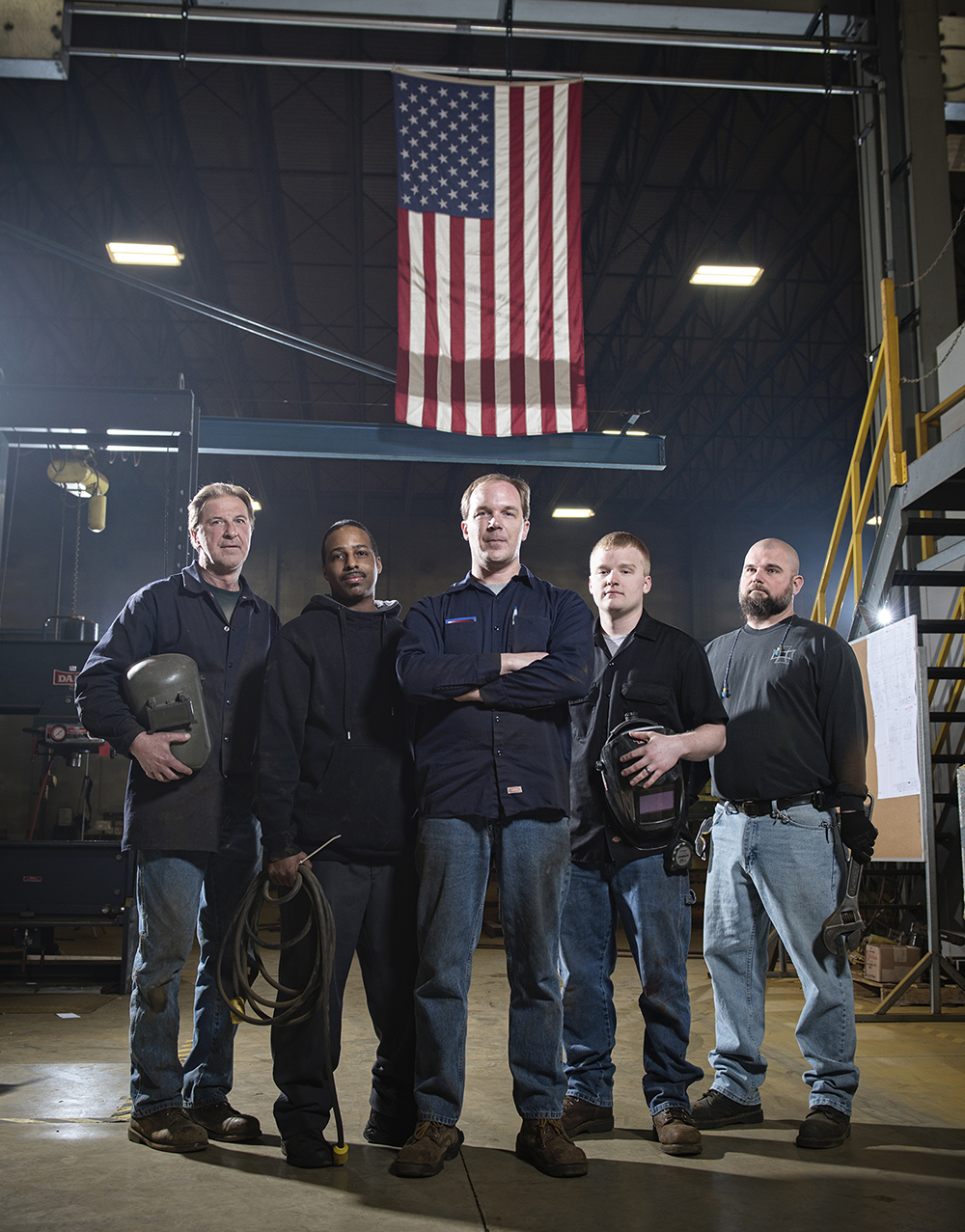 Operator Training
We believe that operator training is a critical component of any proactive preventive maintenance program.
No matter what brand of crane you own, Whiting Services provides the training your operators need. Our overhead crane training programs are designed to make every operator completely aware of their responsibilities based on OSHA and ANSI standards and regulations. The program is custom designed to your specific equipment and how it is used, and includes "hands-on" and classroom training.
In addition, we design our overhead crane training around your schedule to minimize interruptions in your production. Providing training specific to your equipment is extremely valuable to the learning process.
At Whiting Services, we realize that it is critical to educate our customers about equipment operation, safety and industrial regulations for ANSI and OSHA. With proper training, downtime due to improper operation is minimized. In addition, the proper training also ensures a safer work environment for all your employees. Lastly, properly trained operators, knowledgeable on the equipment they run, can help detect minor problems before they lead to major failures.
Rigging Training
Along with operator training, rigging training assures a safe and efficient work environment. Your operator needs to understand how to properly attach the load to the crane if they are to safely use the crane. Dropped loads are not only dangerous, but can be costly to production thru damaged machinery or materials.
This course covers:
Attaching load to crane
Calculating sling angles
Various types of slings
Hand signals
Rigging terminology
OSHA regulations
Rigging inspection requirements
Overhead Crane Rigging and Operator Training Best Practices Include:
Crane Safety
Crane Operator Actions
Handling Loads
Efficient Use of Crane Motions
Inspection Checklists
And More
Whiting Services partners with Qualified Crane Training, click here for more information.