Good Training Doesn't Cost Money
It Saves It!
We believe that training is a critical component of any proactive preventive maintenance program.
Whether your equipment is built by Whiting or another manufacturer, Whiting Services will provide "hands-on" and classroom training. Our training programs are designed to make every operator completely aware of their responsibilities based on OSHA and ANSI standards and regulations. The program is custom designed to your specific equipment and how it is used.
We build our training around your production schedule because training on your equipment is exceptionally valuable to the learning process.
Whiting Services continually strives to educate our customers about your equipment operation, safety and industrial regulations for ANSI and OSHA. With proper training, you can reduce your downtime due to improper operation and provide effective, timely maintenance and repair of your equipment.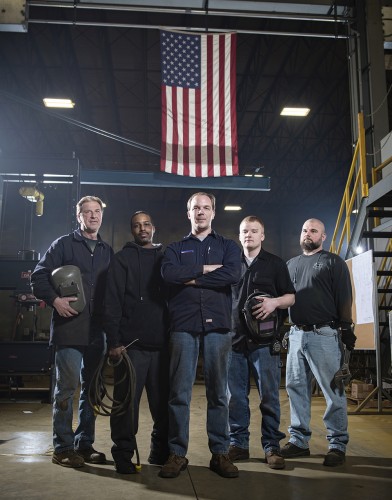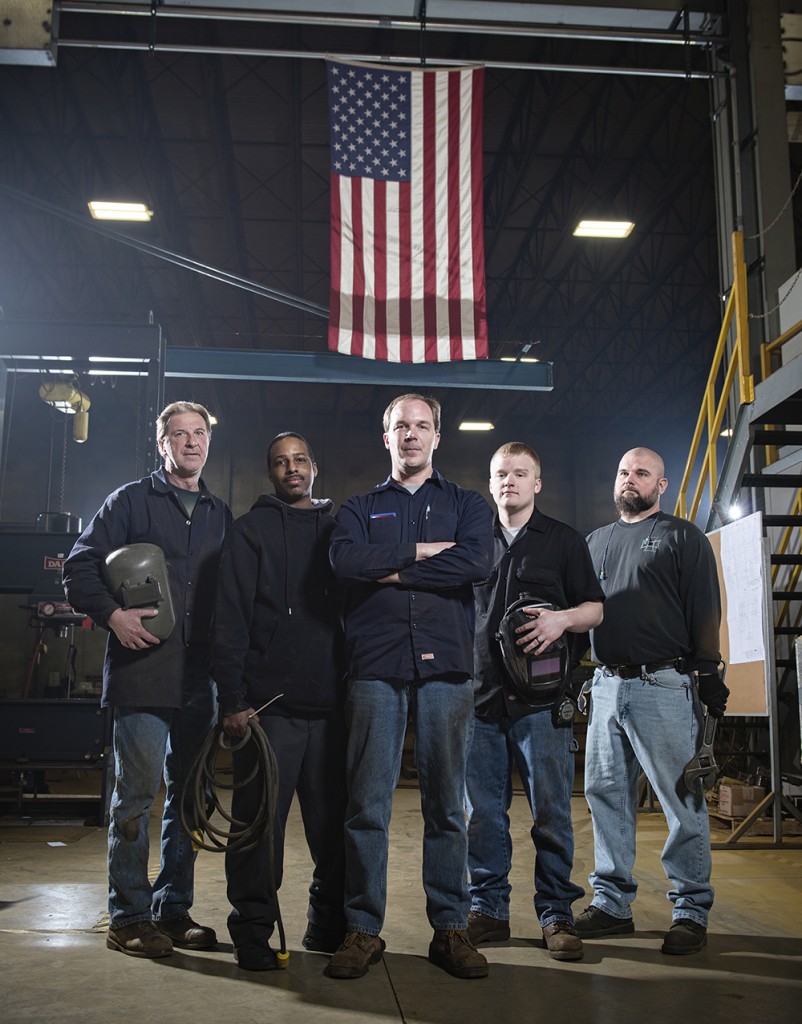 We touch on several best practices during training including:
Crane Safety
Crane Operator Actions
Handling Loads
Efficient Use of Crane Motions
Inspection Checklists
And More
Whiting Services has partnered with Qualified Crane Training to offer online or in person technical training for overhead and mobile cranes in the areas of operation, rigging and signaling. This unique partnership ensures that you are able to maintain the safety of your most valuable asset, your employees! Click here for more information.