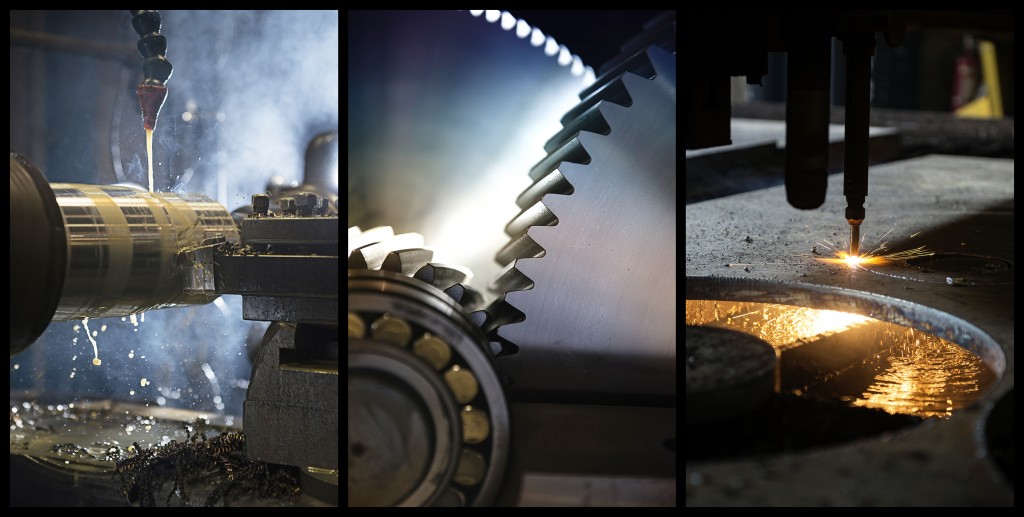 Whiting Services provides OEM replacement parts for the overhead lifting and rail industry. We are the original equipment provider of genuine Whiting Corp and Conco parts. Whiting Services also provides a full range of replacement crane parts for other brands of equipment.
Whiting Services state-of-the-art manufacturing capabilities, in-house re-engineering, warehouse and distribution facilities and critical-mass purchasing power provides support to our customers with a full range of OEM or aftermarket parts for any brand of overhead crane or rail equipment.
The investment in crane parts can be measured by long-term dependability. Whiting parts are continually updated to insure they are compatible with existing equipment and the new, state-of-the-art technology.
Contact your local Whiting Services branch for assistance with all of your parts needs or visit Whiting OEM Parts for more information.
Click here for a complete listing of all available replacement part manufacturers.