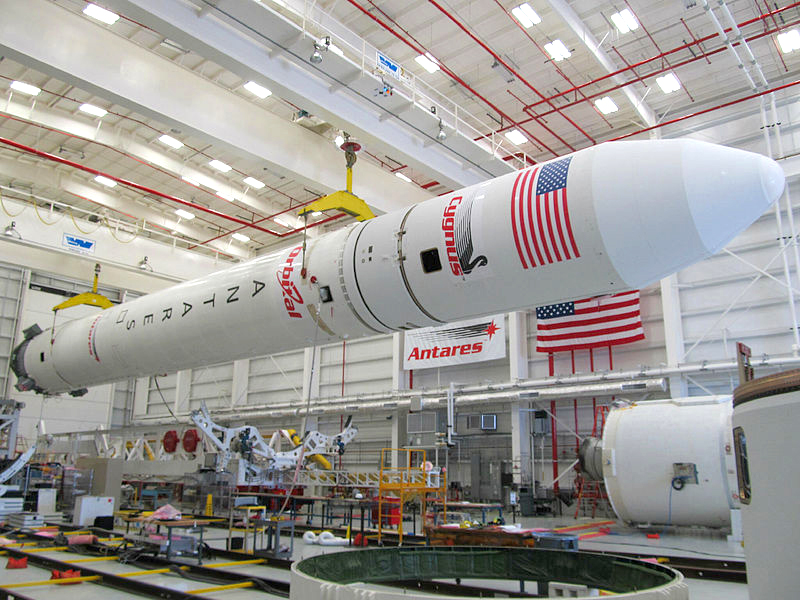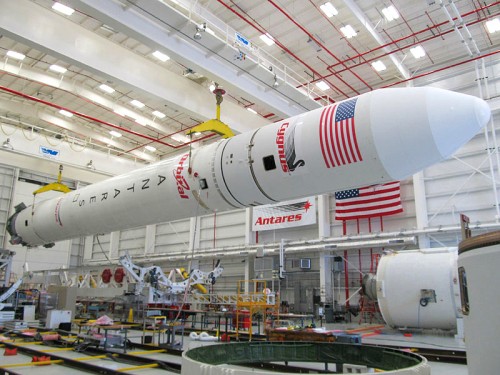 When the Orbital Sciences Corporation Cygnus cargo logistics spacecraft was launched into orbit recently, its Antares rocket was lifted to the first stage of its journey by a US-manufactured crane system designed to the highest standards of precision, reliability and safety.
The 70 ton capacity overhead electric travelling crane, built by Whiting Corporation, is deployed at NASA's Wallops Flight Facility, located on Virginia's Eastern Shore, from where the Antares expendable launch system delivers payloads of up to 5,000 kg (11,000 lb) to the International Space Station.
The 240,000 kg Antares – which succeeds the space shuttle – made its first commercial resupply services (CRS) mission this year.
The Wallops Island facility's 90-foot (27.43 m) span main crane is located in its horizontal integration area, where the cargo rocket is assembled on its side, prior to being rolled outside, positioned vertically and launched.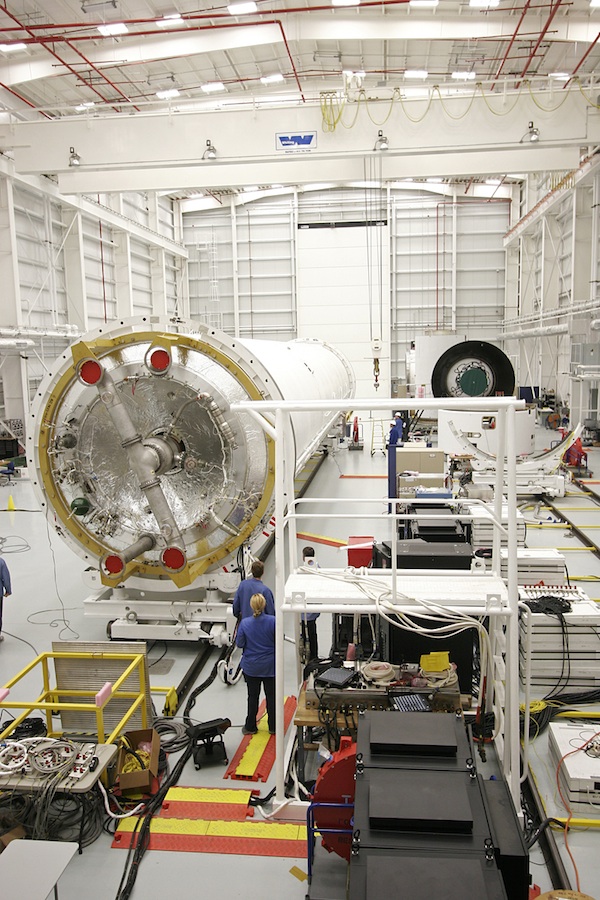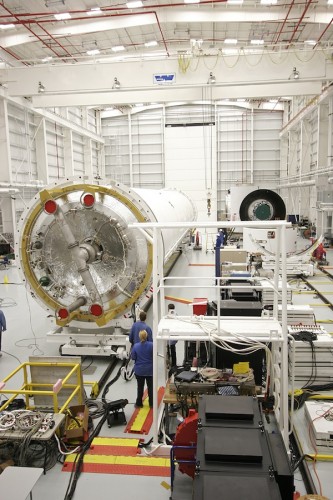 The delicate task of handling the 40.5m rocket called on the extensive crane manufacturing experience of Whiting Corporation, which manufacture lifting systems extensively for applications where safety and reliability are critical, including the nuclear power and energy infrastructure industries as well as public transit authorities, rail maintenance and automotive and general manufacturing.
The Wallop Island crane – which also incorporates a supplementary 50-ton assembly crane –was designed and built to comply with NASA Critical Lift Standard 8719.9, which spells out NASA's goal for achieving "best class" status as an organization focused on preventing mishaps.
"Given the risks associated with lifting and transporting rockets, we manufactured the crane to the relevant Overhead Crane Standards and Critical Lift Standards, which are very detailed and have stringent manufacturing, document, quality control, and safety standards. These standards are significantly above typical commercial quality, which is a type of equipment Whiting excels at providing," said Alan Horgan, Supervisor, Crane Product Group, Whiting Corporation.
Whiting Corporation is a member of the Crane Manufacturers Association of America, which is recognized as one of the world's leading advocates for the safe application and operation of overhead traveling crane equipment and related products. It provides engineering specifications recognized throughout the USA as the preferred design standard for overhead traveling cranes, integrated crane systems, and crane components.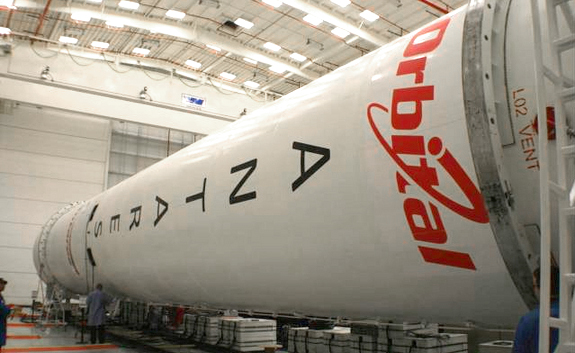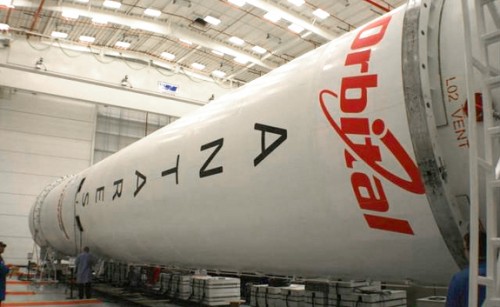 Areas of crane design and manufacturing of particular importance in the Antares project included:
AWS welding inspections on critical load path welds
Material Certifications
Precision microspeed capabilities with state-of-the art Vector and VFD technologies
Tandem operation from one radio control between two different capacity cranes, either 70 ton or 50 ton or both
Clean room considerations, including drip pans and debris shields
Design calculations and report signed by Professional Engineer
FMEA (Failure Modes Effect Analysis), and safety analysis report
Considerations to obviate sparking concerns, including use of grounding straps during critical operations when handling explosive materials
Plus many other reliability and maintainability considerations.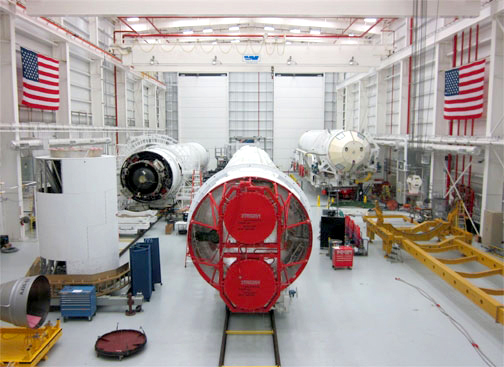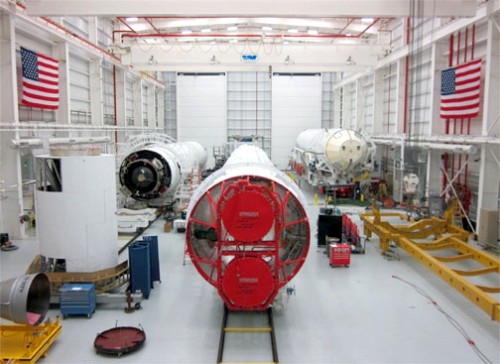 "A major advantage Whiting offered for this project was its depth of experience with US industry, where safety and reliability are critical," said Mr Horgan. "Whiting cranes and materials handling systems are already deployed in defence and nuclear areas, where we have achieved ISO and nuclear –specific certifications.