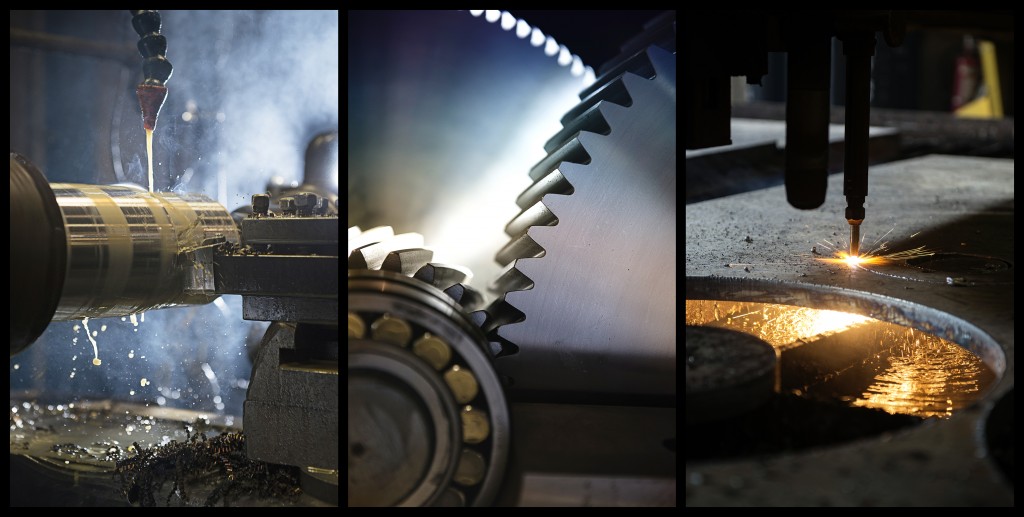 Whiting understands your need for OEM replacement parts. Our state-of-the-art manufacturing capabilities, in-house re-engineering, warehouse and distribution facilities and critical-mass purchasing power gives us the ability to provide you with a full range of OEM parts for all of your Whiting cranes and railcar maintenance equipment.
When you purchase your replacement parts from Whiting, you will be assured of the following:
We guarantee that all OEM parts will fit your original Whiting equipment.
All Whiting OEM replacement parts are manufactured according to the original part drawing, and we use the same high quality material as were used in the manufacture of the original part.
All Whiting replacement parts include any available enhancements/improvements made so you can be sure you receive the most current parts.
We also sell replacement parts for crane and railcar maintenance equipment made by other manufacturers through Whiting Services.
Backed by full-time engineering and quality assurance departments, our seven person Whiting Parts Team will ensure that all of your replacement parts meet their original design requirements and that they will get into your hands quickly.
Contact Whiting Parts at (800) 861-5747 or Parts@WhitingCorp.com to Request Your Quote for OEM Replacement Parts Today!