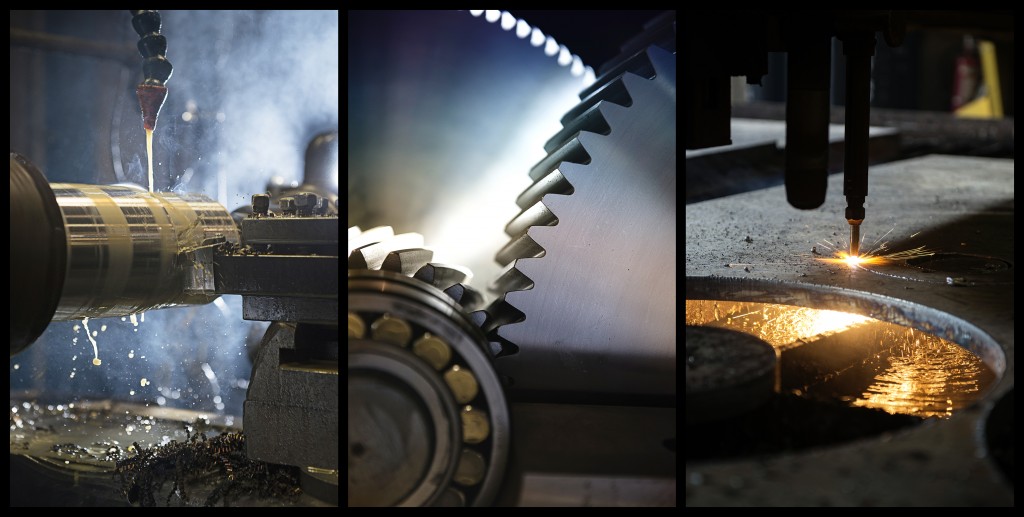 Whiting Corporation is recognized as the leader in overhead cranes and that trusted quality holds just as true when it comes to replacement parts. Only Whiting can provide you with authentic OEM replacement parts for your crane investment. And because Whiting has exclusive access to all bill of materials and drawings for Conco overhead cranes, Whiting is the only company capable of providing original equipment parts for Conco Overhead Bridge Cranes as well.
Because Whiting prides itself in custom equipment that is designed specifically for each customer's needs, all equipment is identified with a unique serial number. Whether your crane was built 100 years ago or more recently, the Whiting parts department has exactly what you need!
And per 10CFR 50 Appendix B / ASME NQA-1 total replacement part capabilities for all Whiting and Conco Cranes are a guaranteed fit for any crane built from the original drawings and include any available enhancement with all upgrades.
Whiting – your trusted source for Whiting and Conco cranes!