What if You Only Had To Change Your Lights One Last Time?
We offer LED lighting upgrades for all crane types including for use in Containment Buildings. Whiting Nuclear Services was
the first to successfully install Containment-rated Stainless Steel LED lighting fixtures.
LED Lights create a safer work environment by evenly distributing light for crane operators and others working around and below the crane.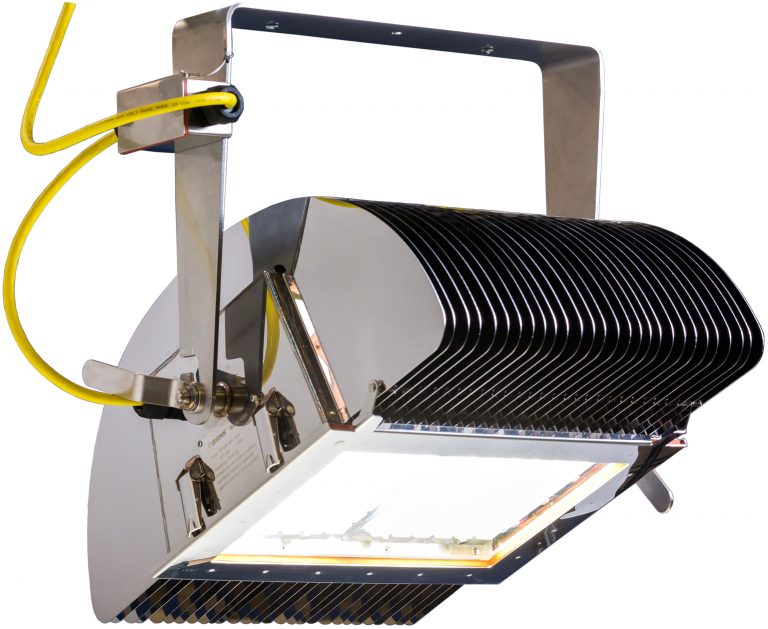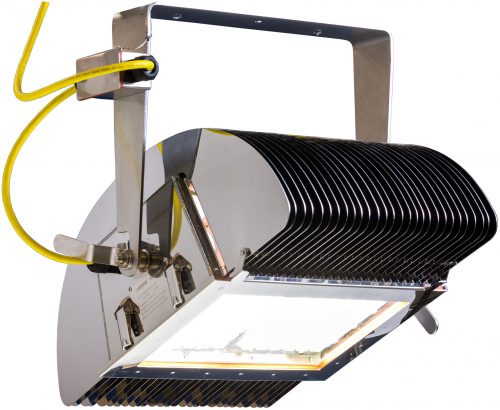 Example of Recent LED Lighting Upgrade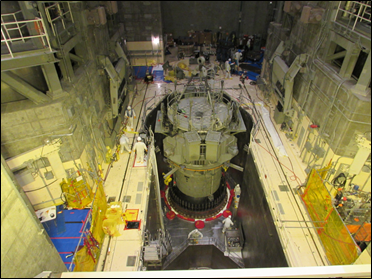 Before LED Lighting Upgrade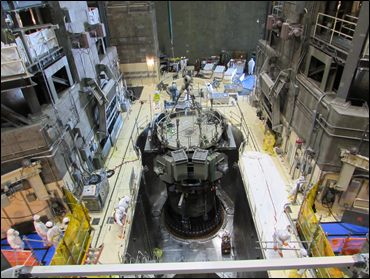 After LED Lighting Upgrade