It's time to "Spring" into action and make those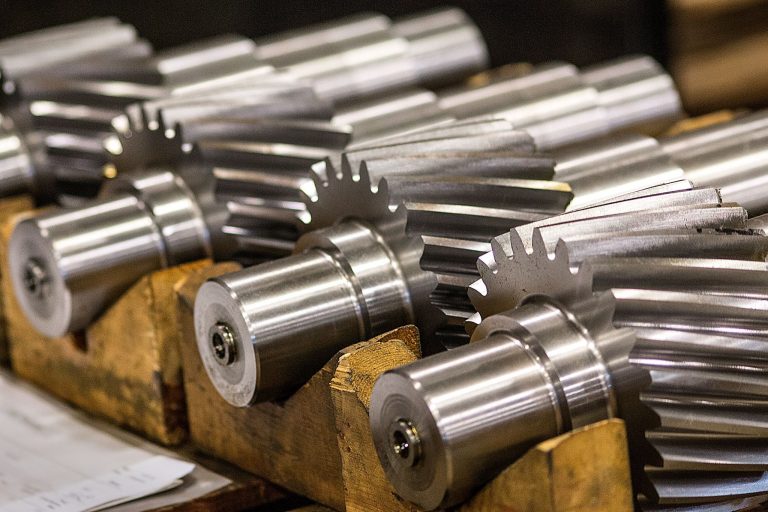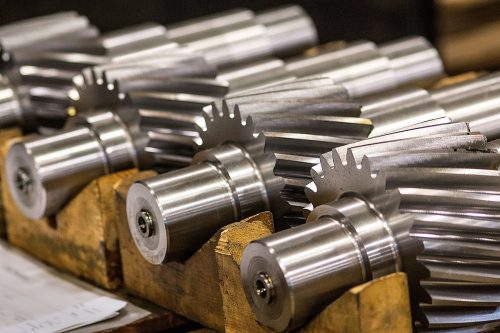 much needed repairs! Customers have entrusted Whiting Corporation as the place to buy their American made and engineered OEM critical spare parts.
Let Whiting provide you with the peace of mind that your equipment will continue to run safely and efficiently. We are confident your expectations will be exceeded from order entry through delivery with over 100 years of original records. Whiting and Conco parts are designed to fit perfectly into their original application – saving costly downtime and mitigating risk. Whiting literally upholds tons of equipment across the USA and beyond!
Your investment in replacement parts is a crucial aspect to maintaining the life of your cranes.
Secure your order today. Call or email us to recommend a custom solution to enhance your Whiting and Conco equipment performance.
Call: 1 (800) 861-5747
Email: parts@whitingcorp.com