This colossal crane just shipped from our Monee facility! It's a 110 hot metal handling crane designed with 110-Ton main hoist and 15-Ton auxiliary hoist.
This eight-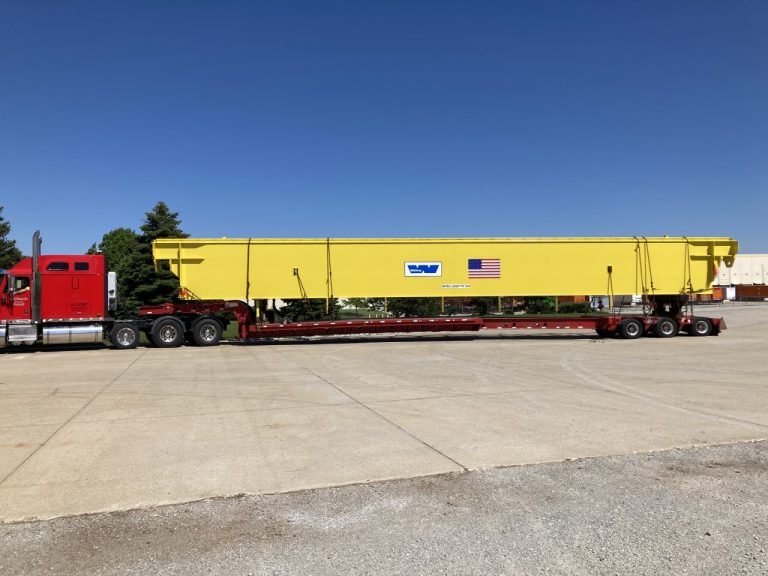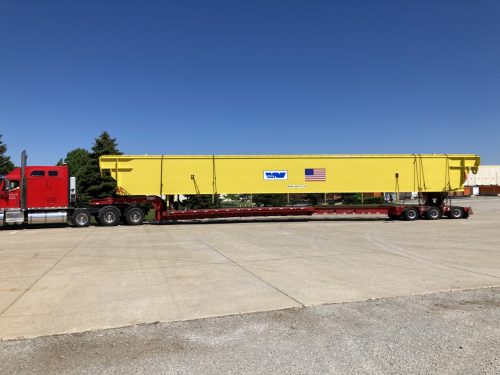 wheel crane is equipped with full-service walks as well as crossovers at each extreme which provides ease of maintenance and increases safety and accessibility. It required nine fully loaded semi-trailers to deliver the crane to our customer! This
is ju
st another example of how you can rely on Whiting for your heavy- duty crane needs.
For more information on Whiting's crane offerings please visit: www.whitingcorp.com or call today: 888-Whiting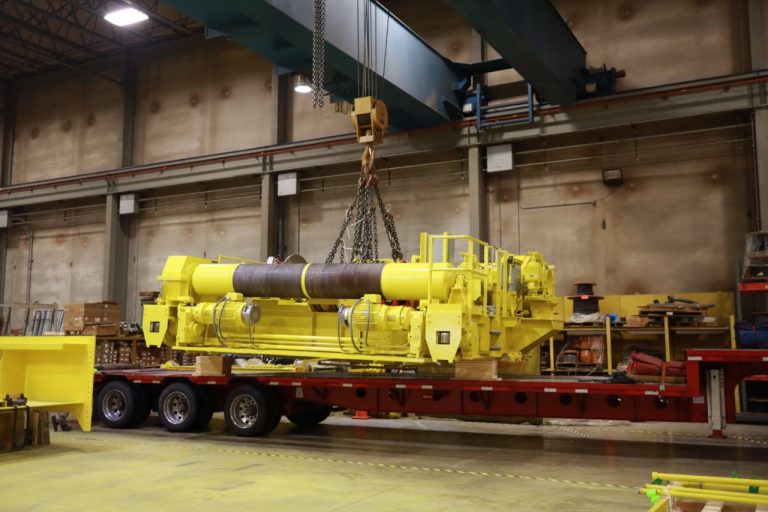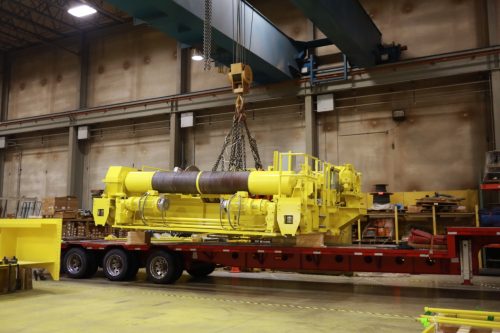 #ThereForYouWhenYouNeedALift
#ElevatingAmericanIndustry
#CraneIndustry
#Crane
#OverheadCranes
#RailIndustry