Contact Your Whiting Overhead Crane Sales Manager
Please click the appropriate state to contact your crane specialist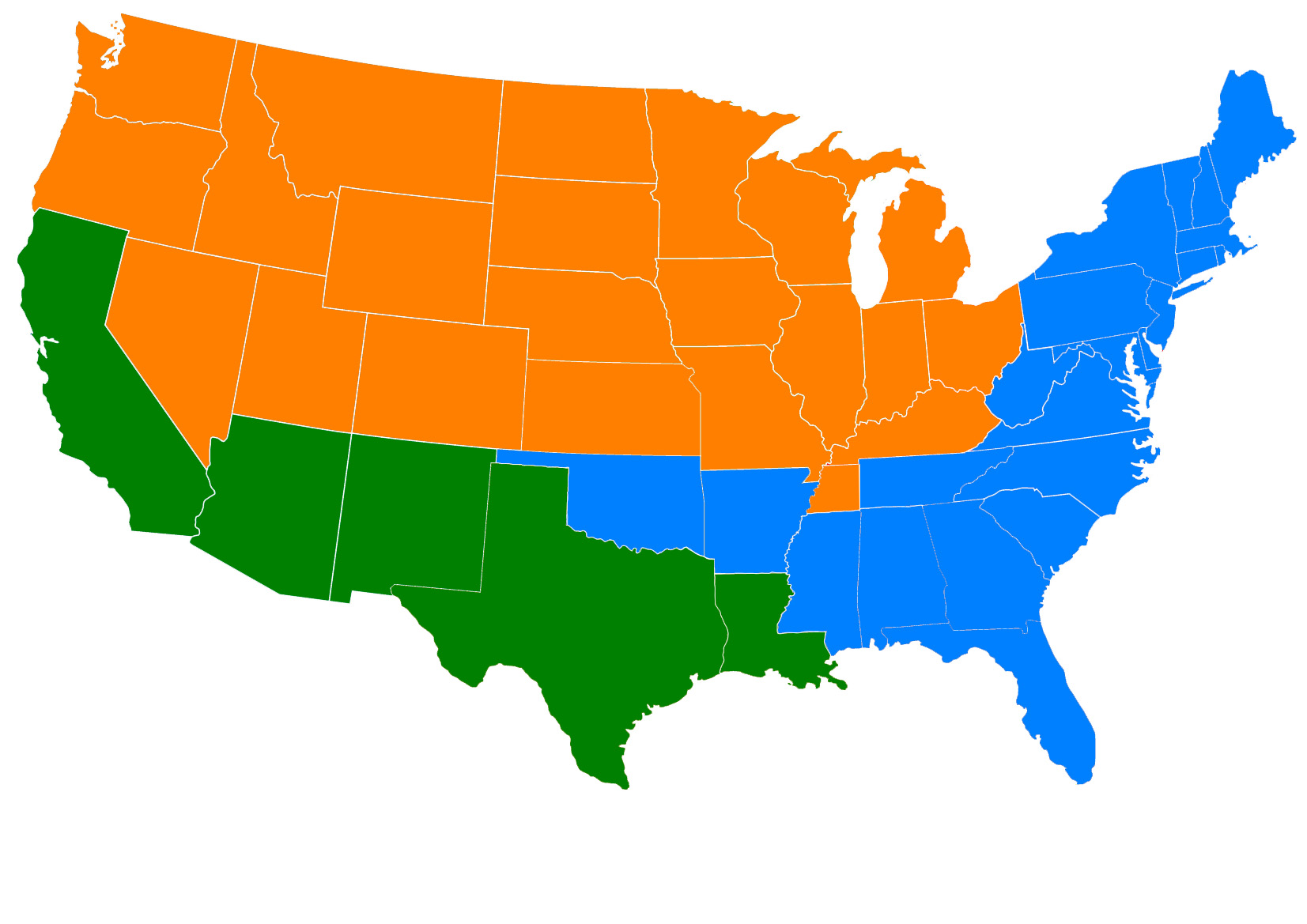 Frank Bailey
Contact Your Territory Crane Sales Manager
Frank Bailey
SW. US & Mexico
Cell: (318) 488-2140
Office: (708) 587-2246
fbailey@WhitingCorp.com 
Ben Thomas
Contact Your Territory Crane Sales Manager
N. US & Canada West of Quebec
Ben Thomas
Office: (708) 587-2034
Cell: (708) 516-3928
BThomas@WhitingCorp.com 
Robert Smilak
Contact Your Territory Crane Sales Manager
E US
E. US & Quebec + Maritime Provinces, Canada
Robert Smilak
Cell: (708) 701-3895
RSmilak@WhitingCorp.com
Overhead Crane Inquiries from Mexico
Overhead Crane Inquiries from Canada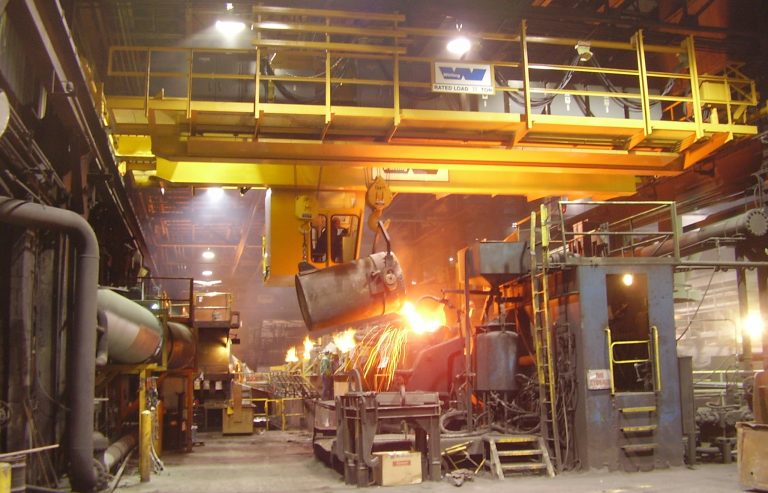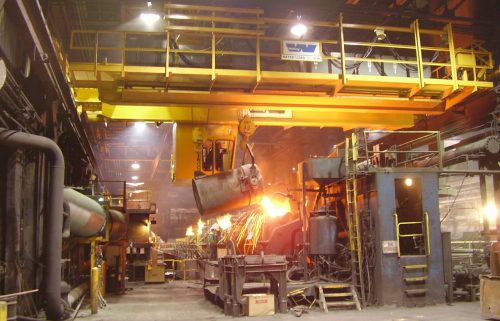 Whiting's Commitment to Our Customers
Every Whiting overhead crane starts with listening. Our sales personnel and application engineers partner with our clients to design and build a custom crane that maximizes performance, maintainability, reliability, and ROI.
Whiting looks at each crane based on the customer's application requirements. We don't use the "kit crane-type" of design and manufacturing philosophy for our "high-performance products." Our designs and quality of manufacturing reflect our years of experience in providing material handling solutions for mission-critical process applications that reduce the total cost of ownership of your crane.
Whiting also offers complete single source responsibility for all crane components, and is augmented by our nationwide services and support organization, Whiting Services.